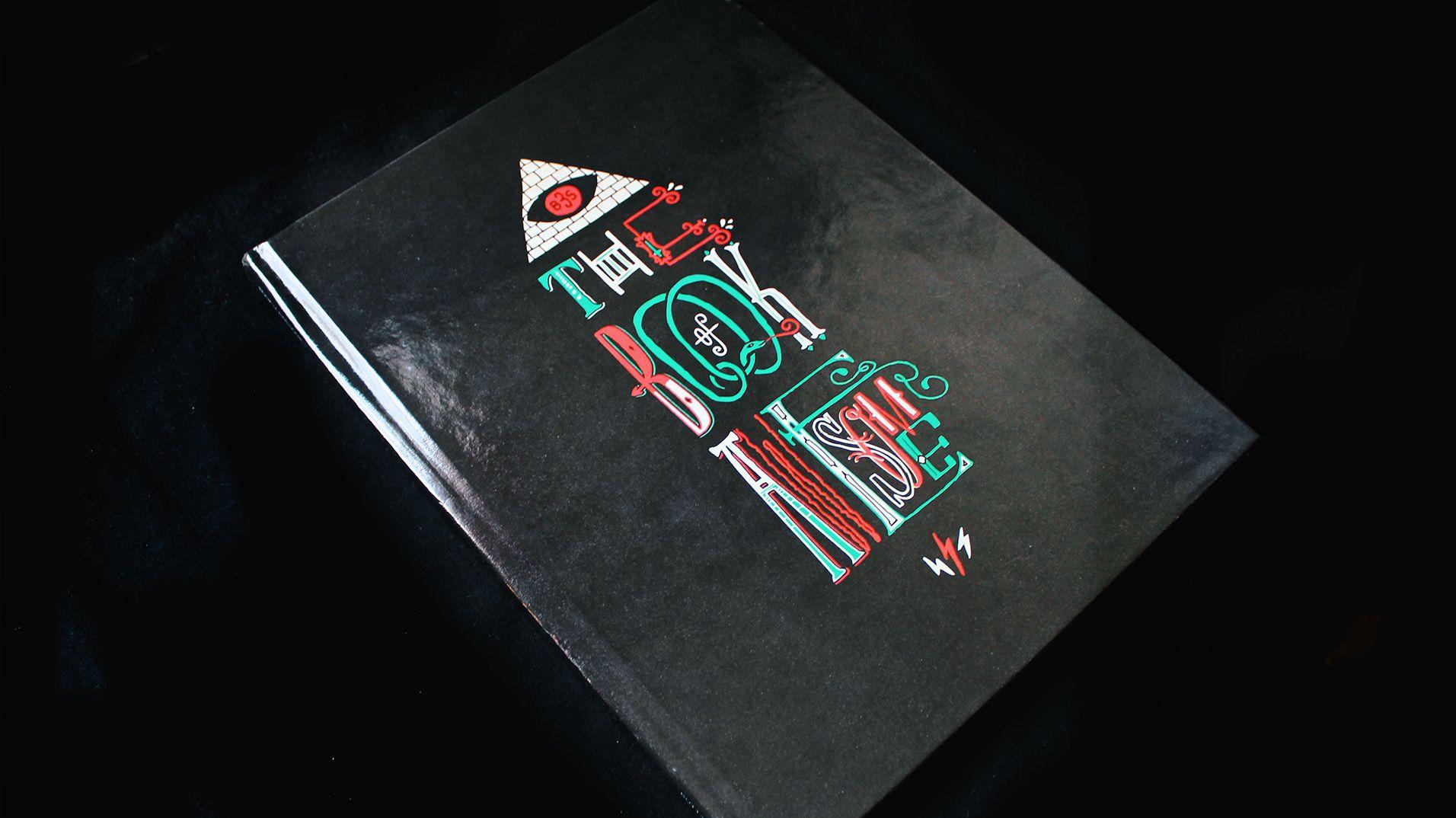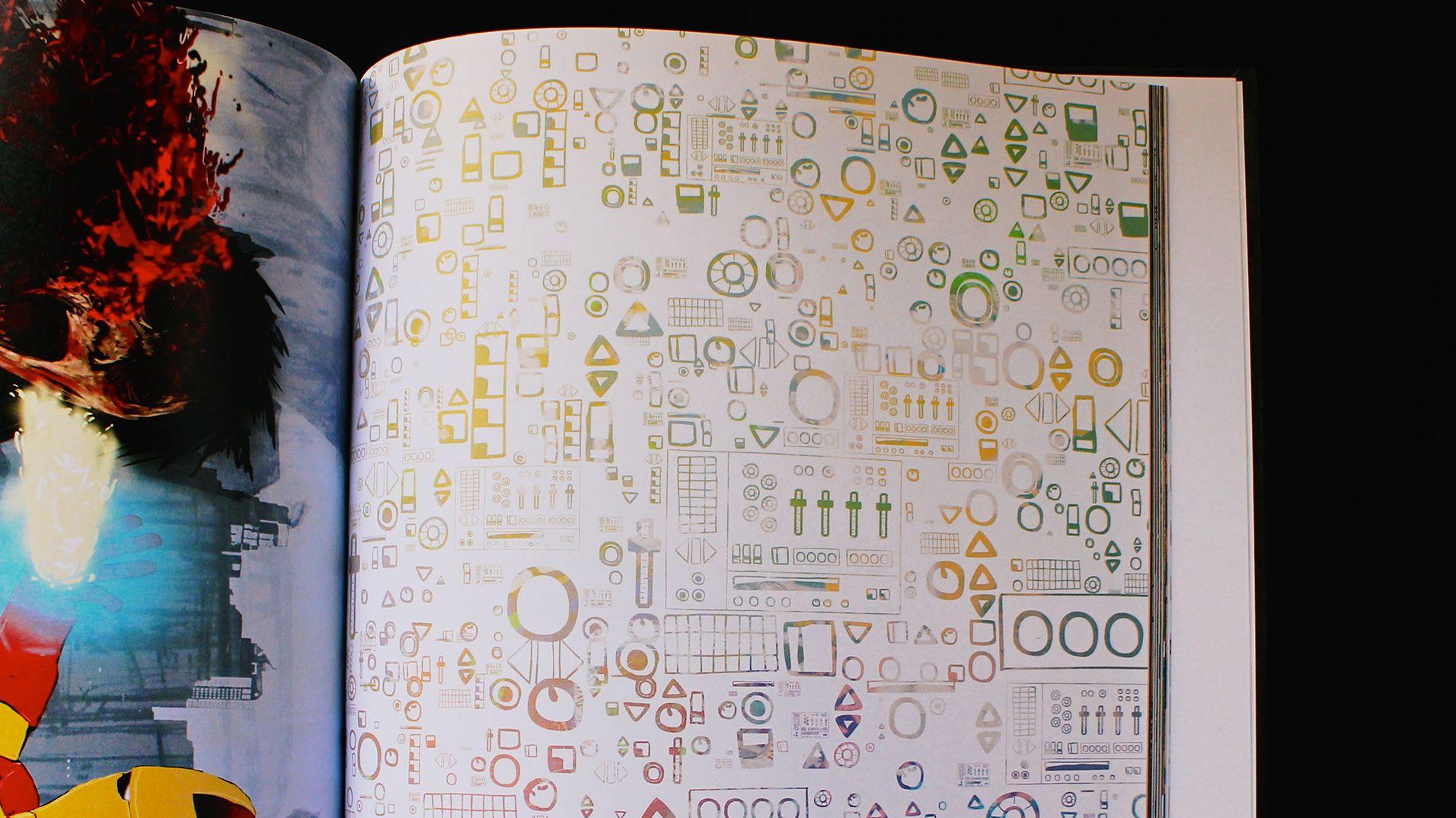 Book of Awesome 1

A collection of photography, illustration, and short stories from around the world.
The first collection of work from the creative community Butterscotch.
My submission to this collection was a generative art-piece, part hand-made and part computer generated. Individual elements were drawn by hand and a layout was dynamically digitally generated to make the most use of available space. This was then output to a high resolution image and tweaked in Photoshop and InDesign before printing.
June 2010