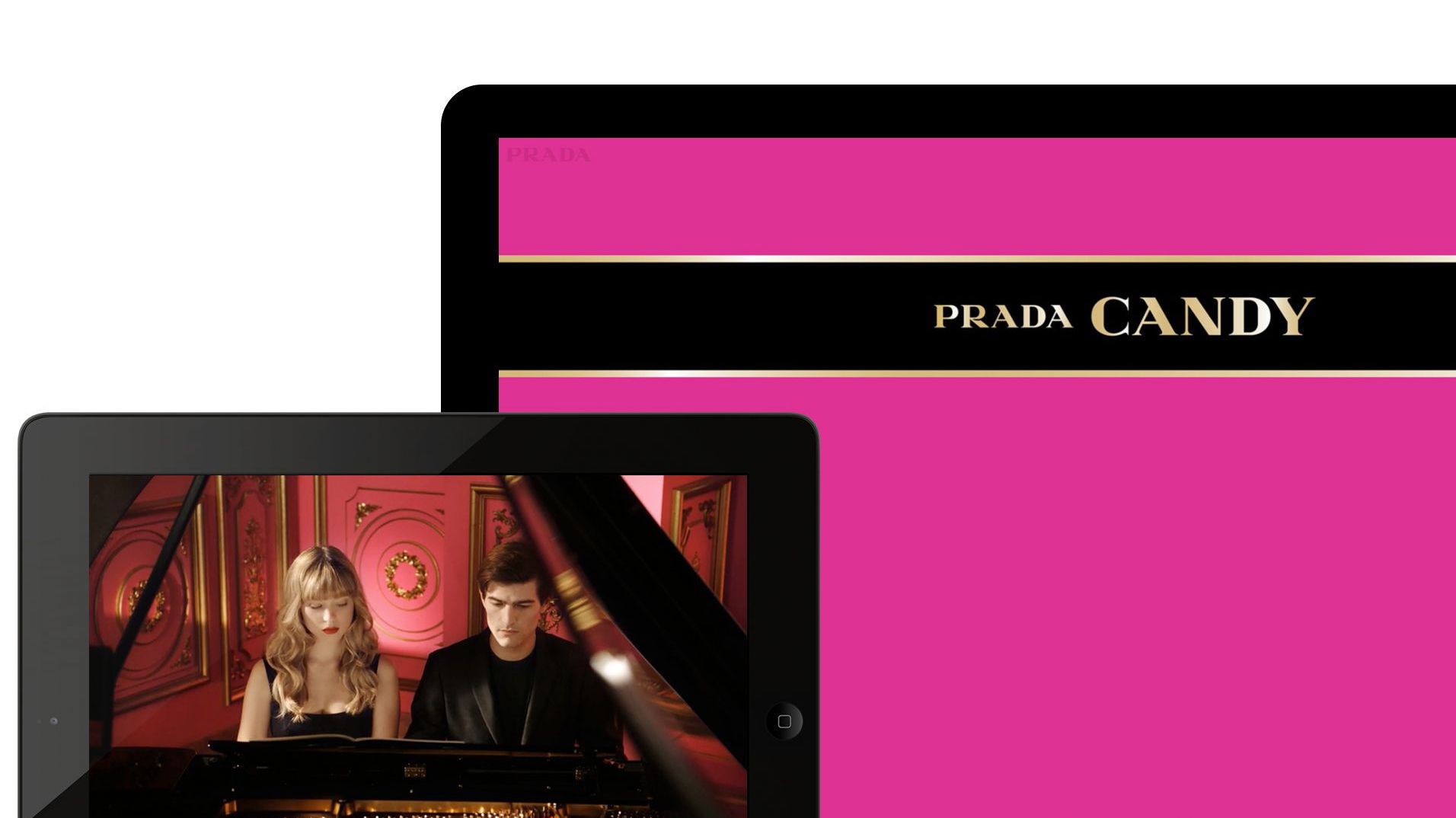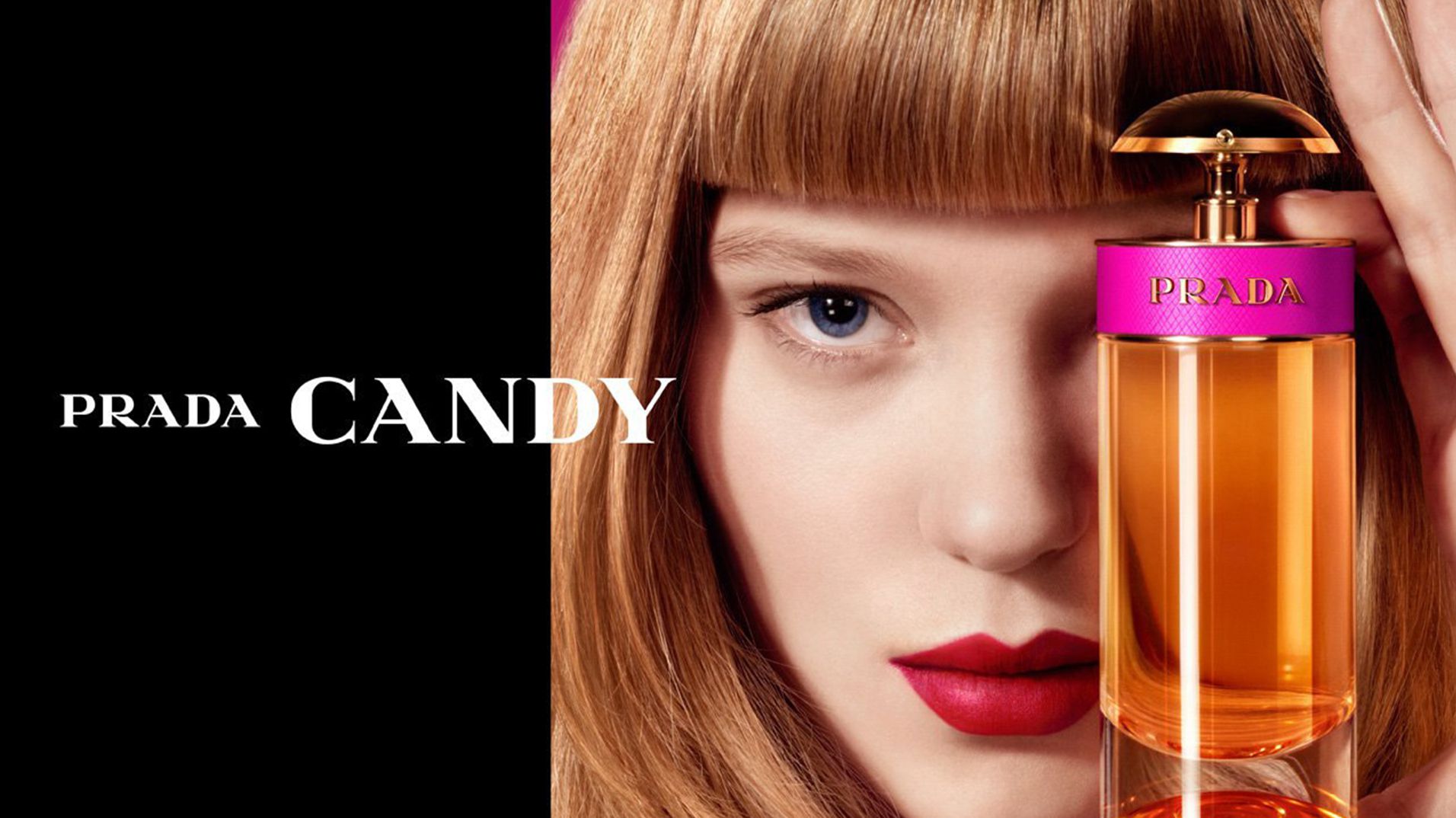 Prada Candy

Interaction Design and Front-end Devlopment
A multi-platform collaboration with TOBE and DJA for the launch of Prada's sixth fragrance, Prada CANDY. The new feminine fragrance of Prada enriches the Prada brand's fragrance universe with another vision: colourful, pop and explosive.
The brief was to bring illustrations of Candy the character, as created by prolific French artist Francois Berthoud, to life.
Working with TOBE a rich interactive experience across desktop and tablet devices was created. Leveraging HTML5 and canvas to deliver a seamless mix of animation, illustration, video, and audio. The platforms seamlessly merged interactive animations, commissioned by DJA and Prada, the Prada CANDY video, print campaign and the fragrance composition, alongside an interactive Prada dress-up animation allowing users to share their Prada CANDY experience via social channels. This site was developed and then delivered to Prada for implementation and integration within their platform prior to launch.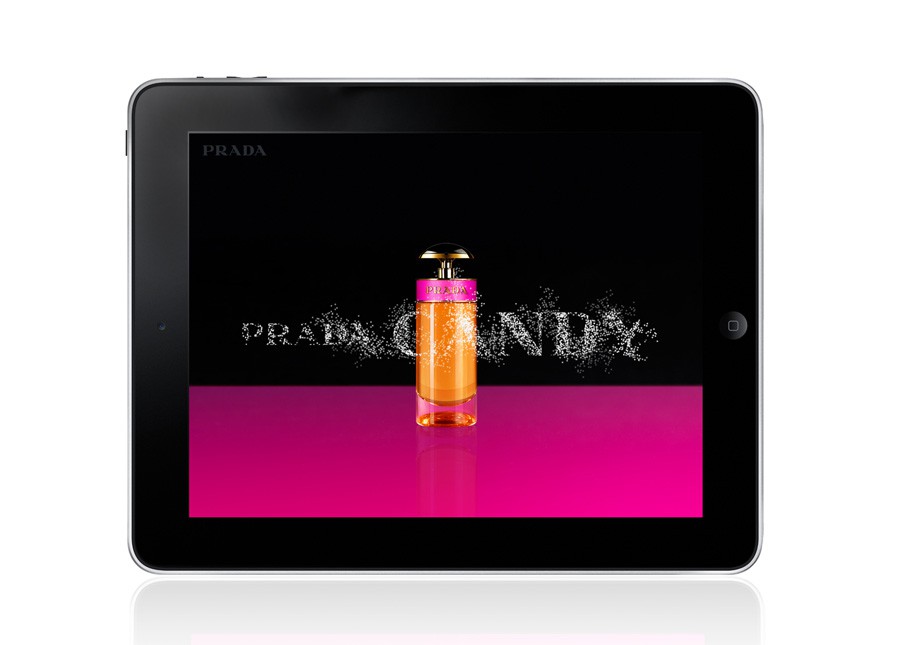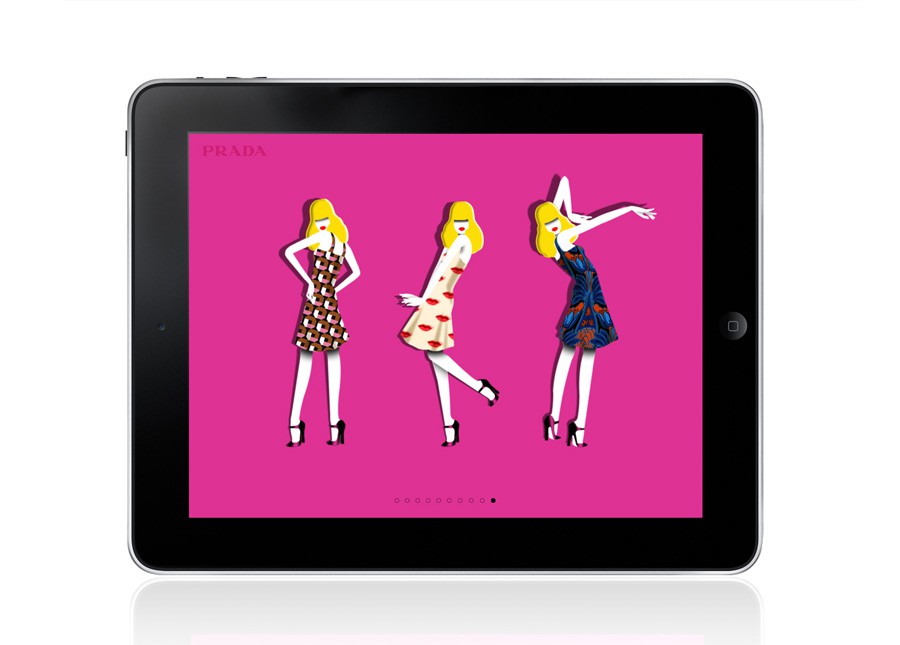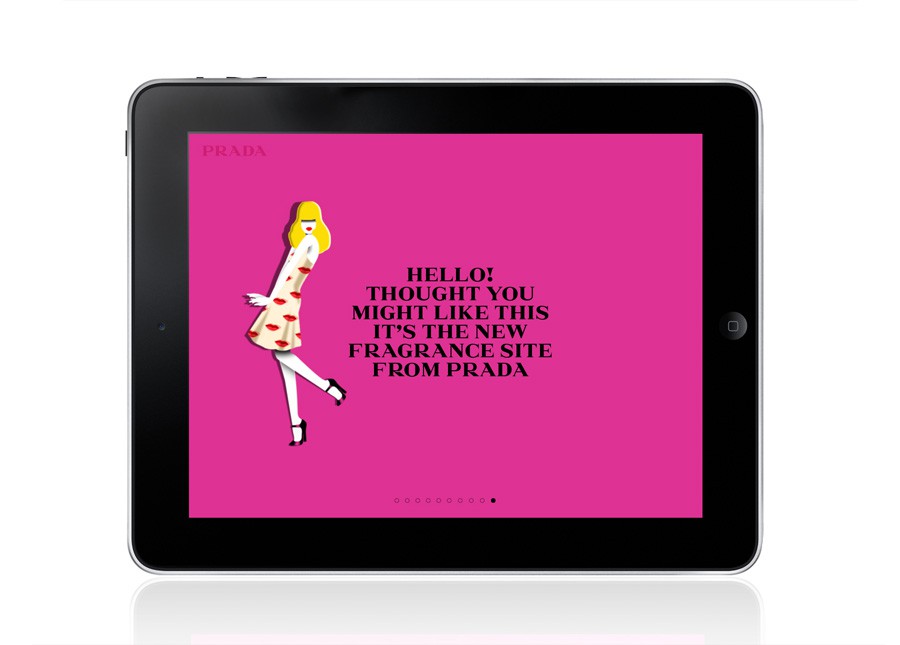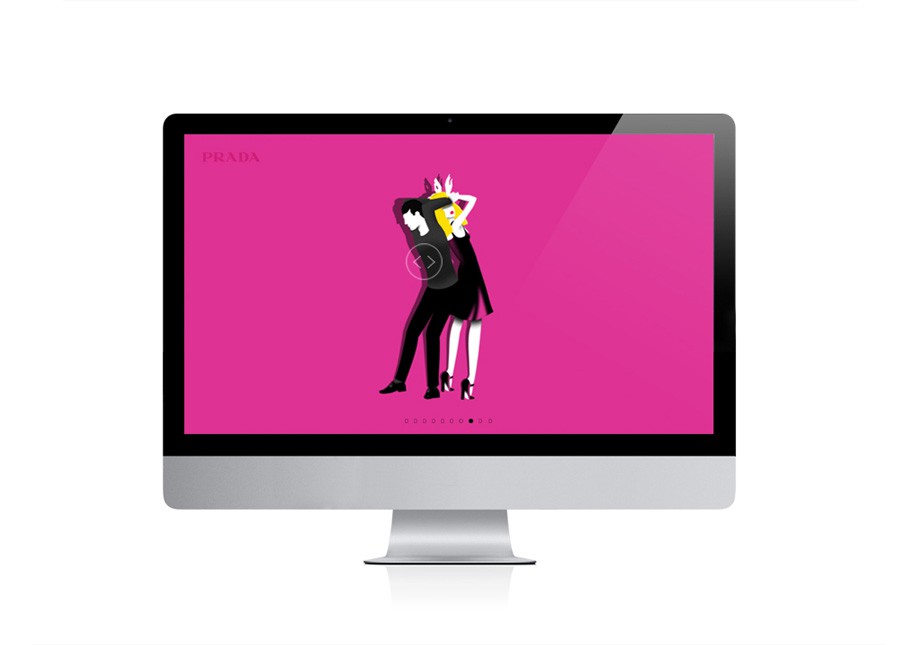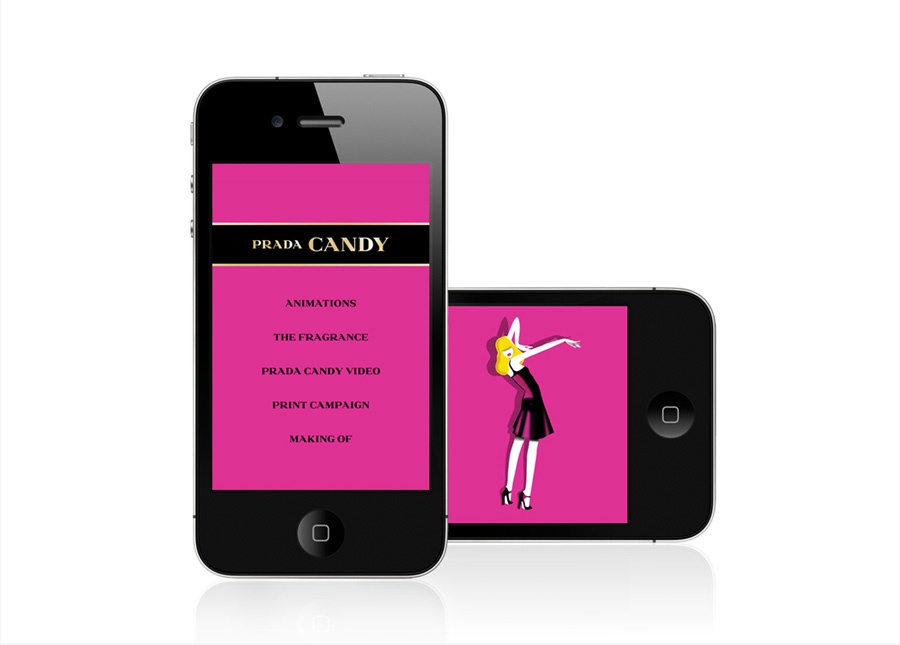 September 2011