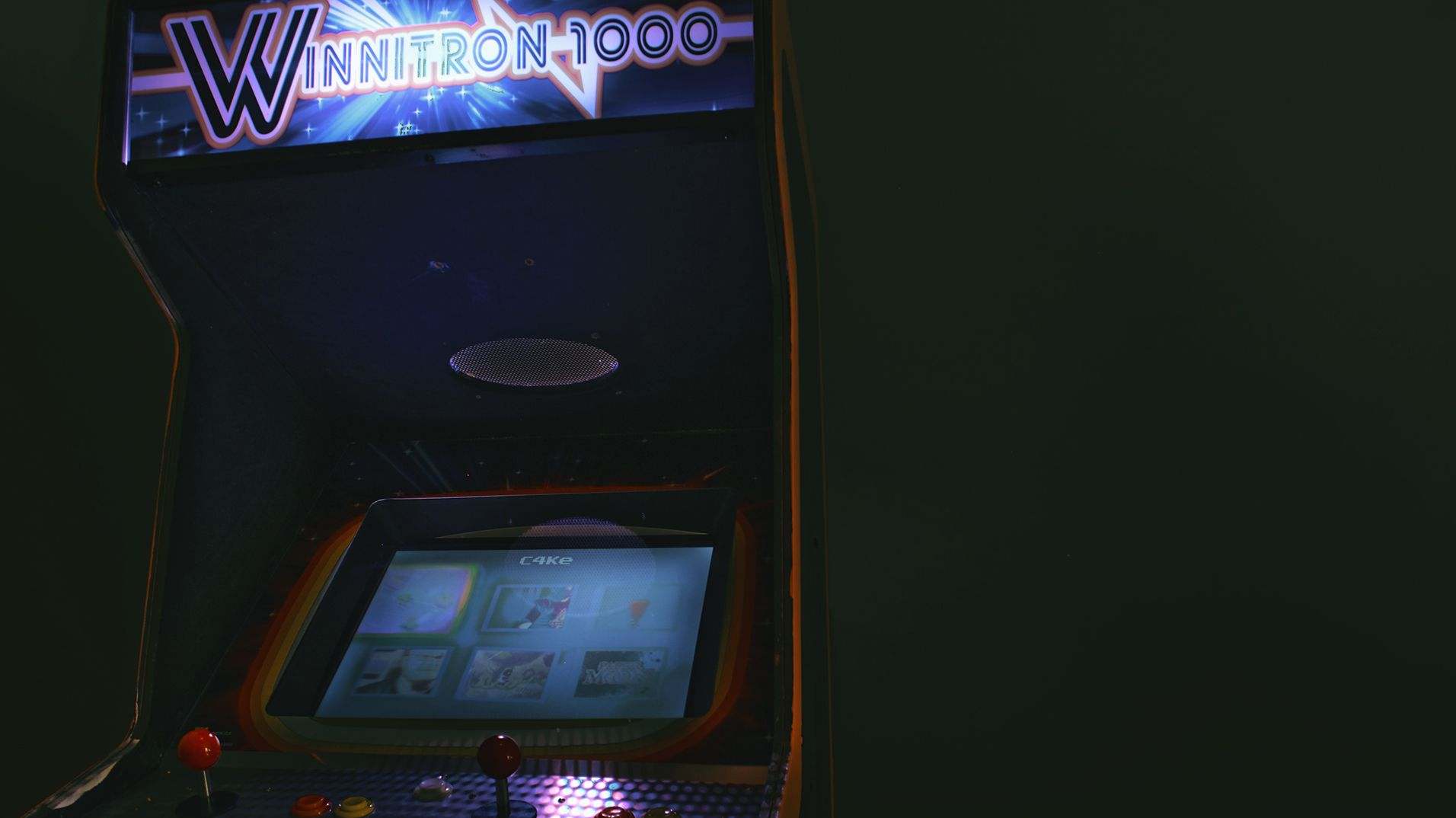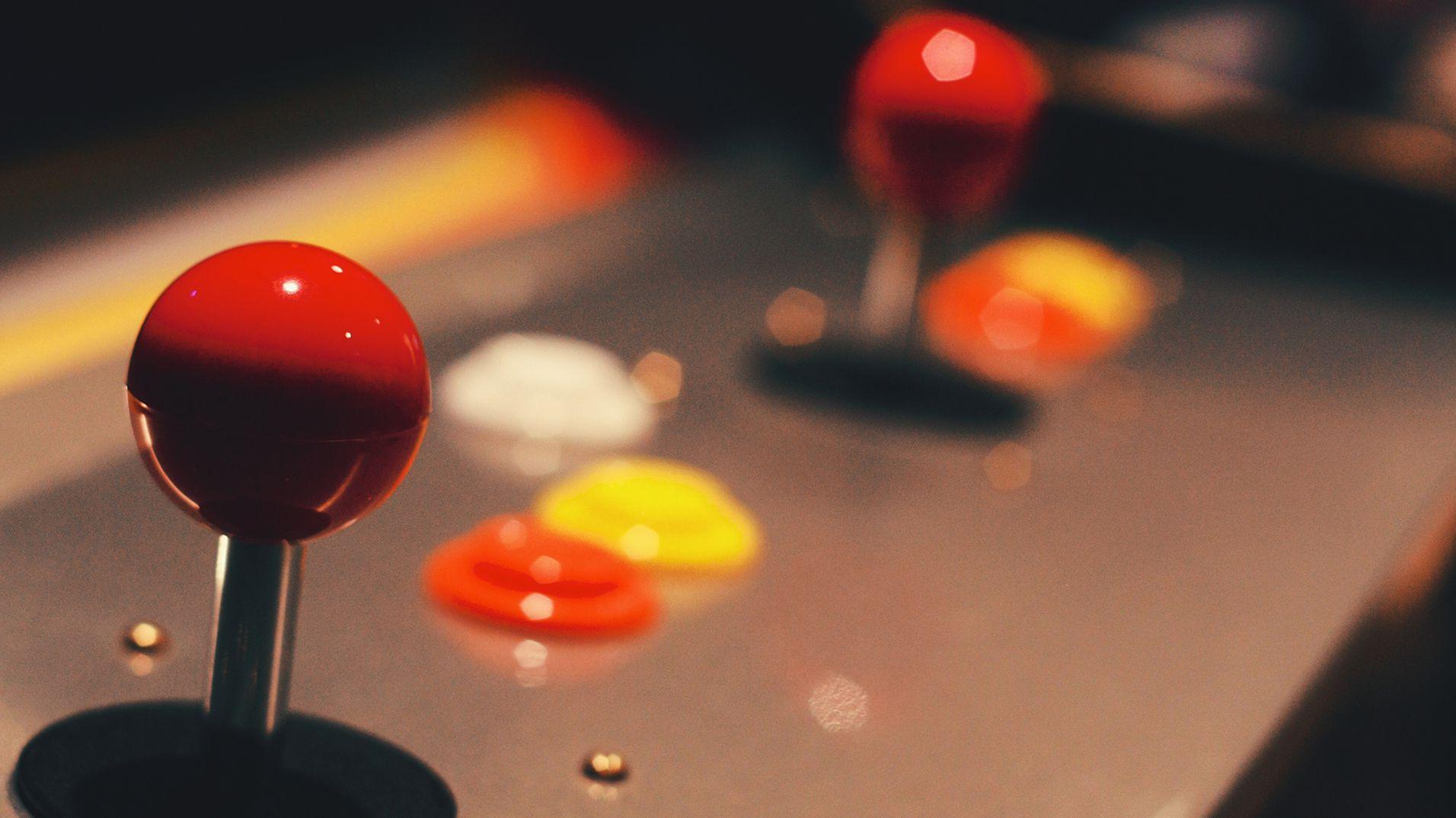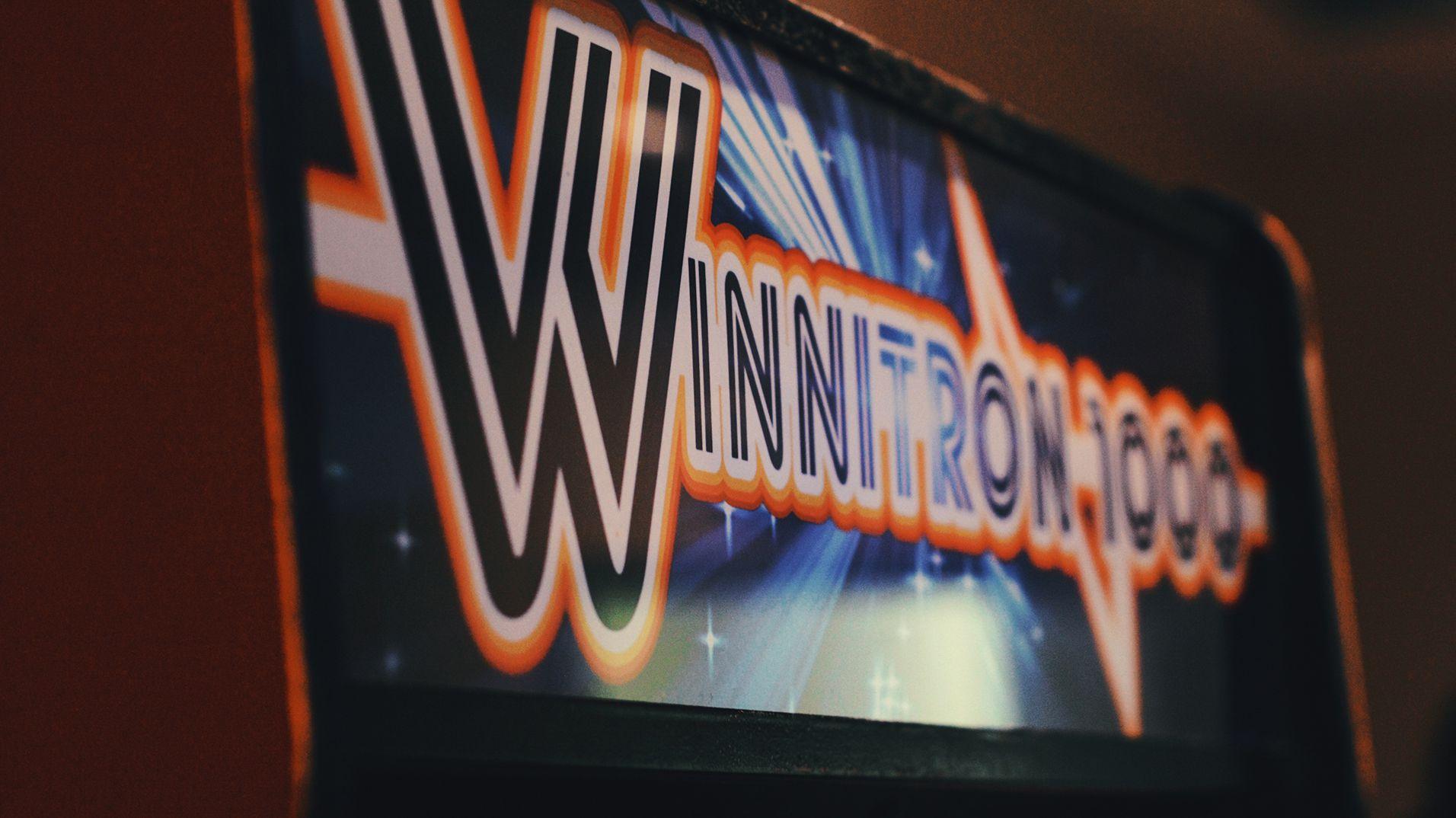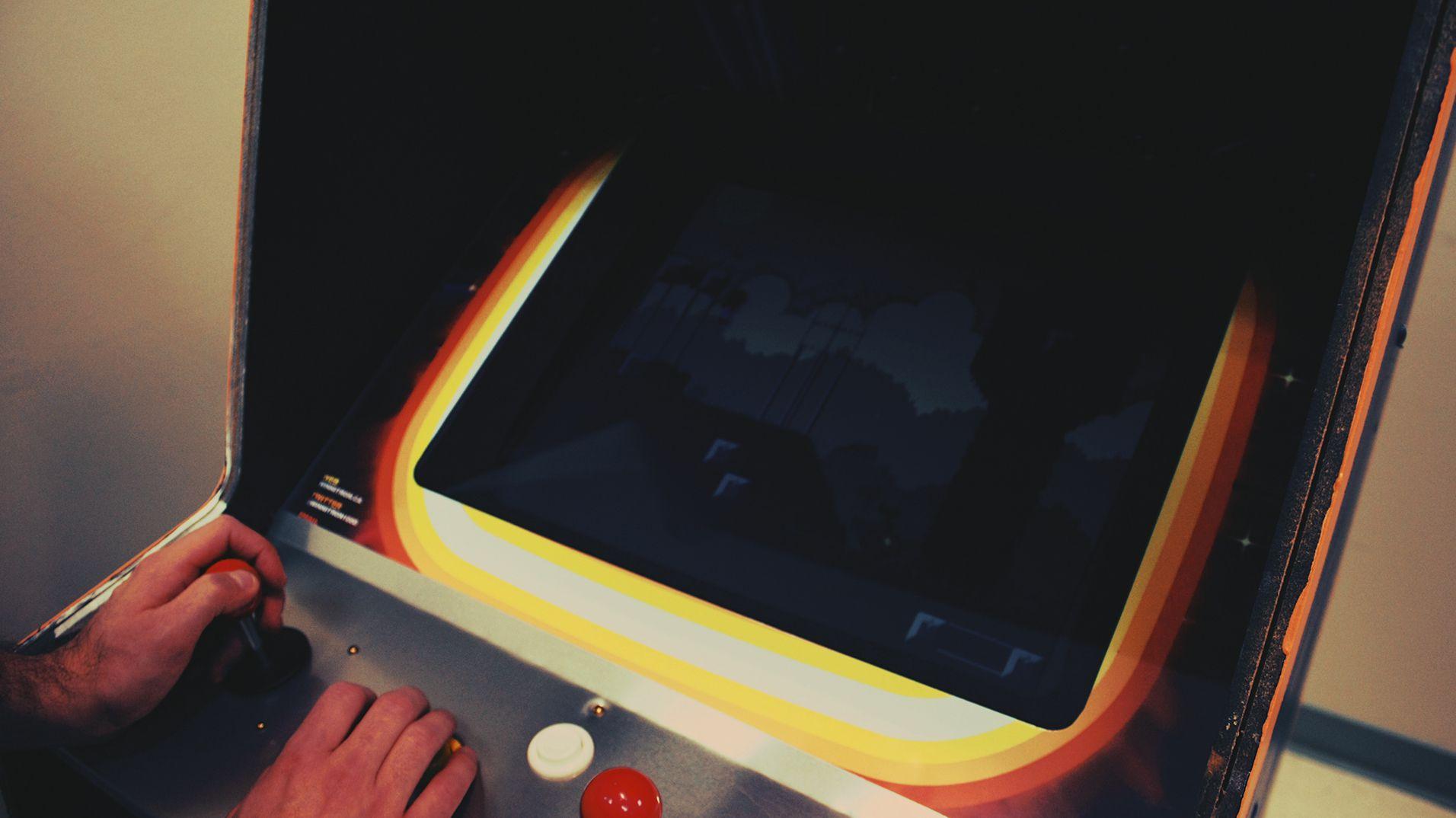 So Many Rooms

A Room-Jam Event
A "game jam" is an event were game developers get together and build games over the course of a couple of days.
So what is "Room-jam"? It's an idea brewed up by Devin Reimer. A bunch of independent game developers each making a single room of a game in 48 hours (January 29 to 30). At the end of the 48 hours, the rooms are compiled into a single seamless crazy awesome game. Players progress from one random room to the next. It's called "So Many Rooms".
"So Many Rooms" is also installed on the 'Winnitron-1000', a free-to-play independent video game arcade cabinet featuring new games created by indie game developers from across the globe. The Winnitron is a fun way to celebrate the history of video games, while inspiring the local game developer community to build brand new games to share with a social audience.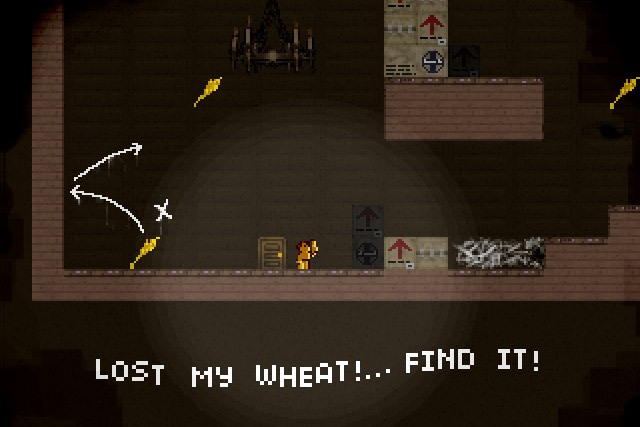 The room I made is entitled 'Find the Wheat to Leave', and can be played on the "So Many Rooms" website here.
January 2012