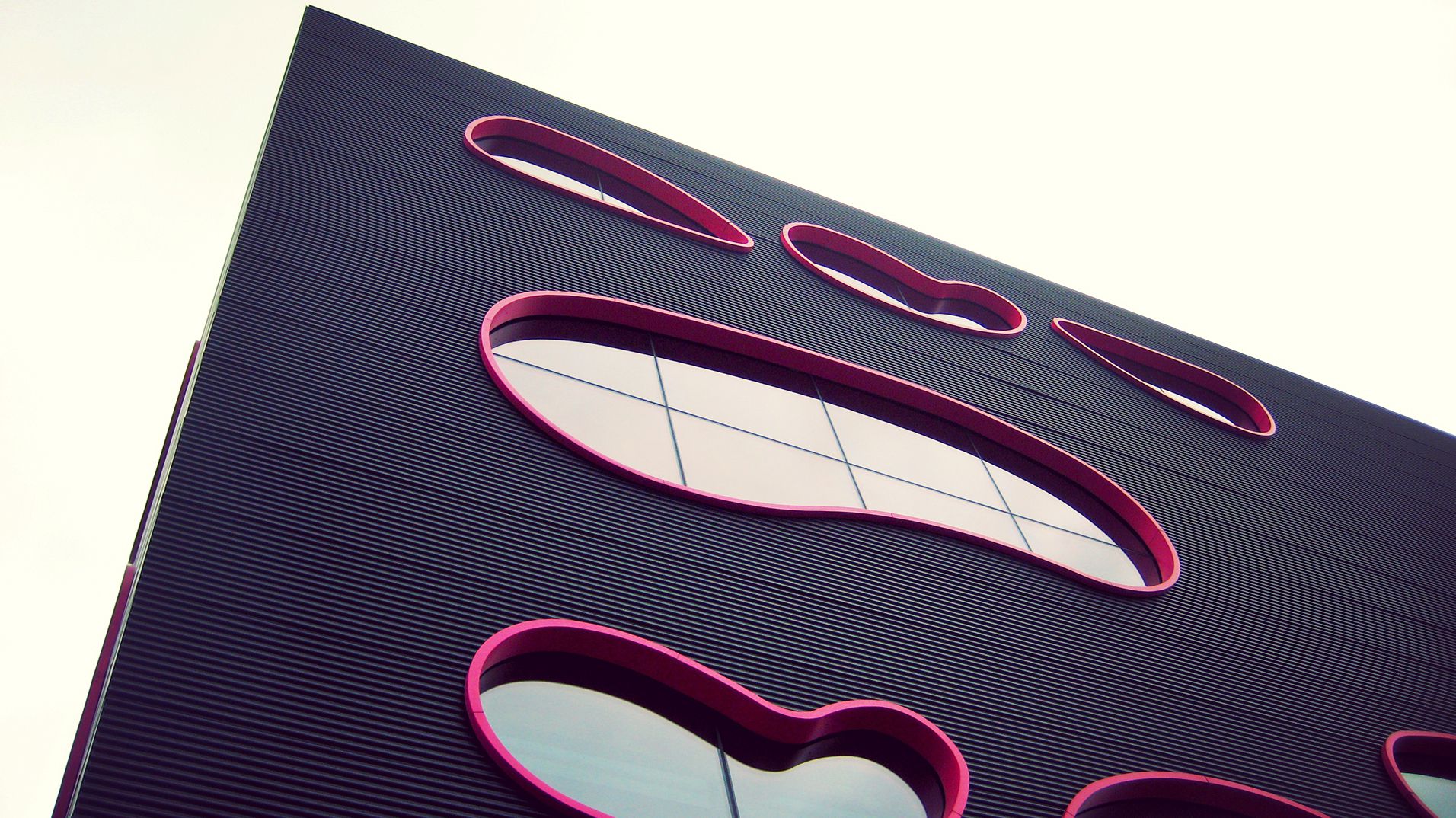 An ambitious new interactive gallery complex in West Bromwich - The Public. Located in an exciting and unique new building designed by award-winning architect Will Alsop.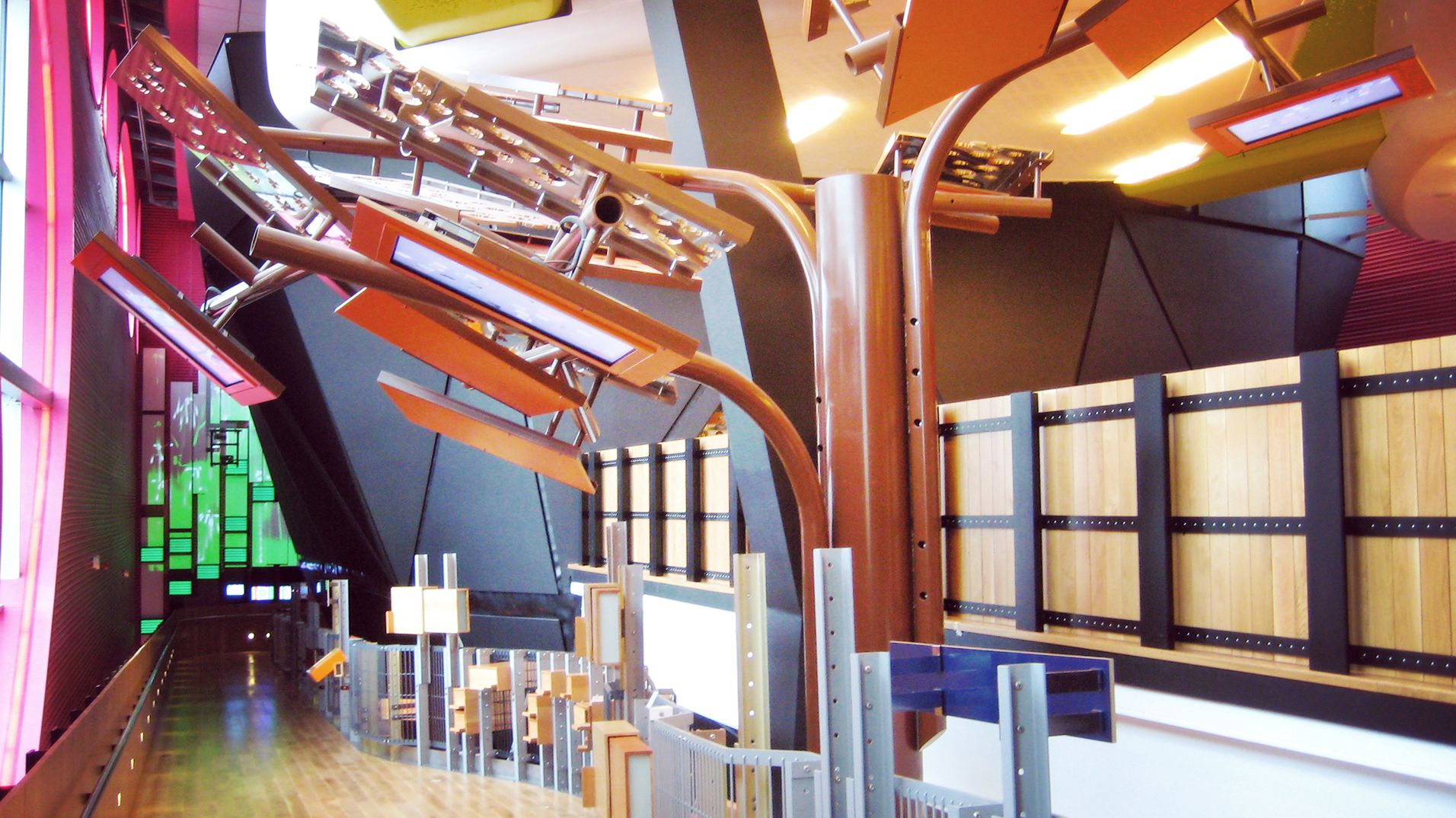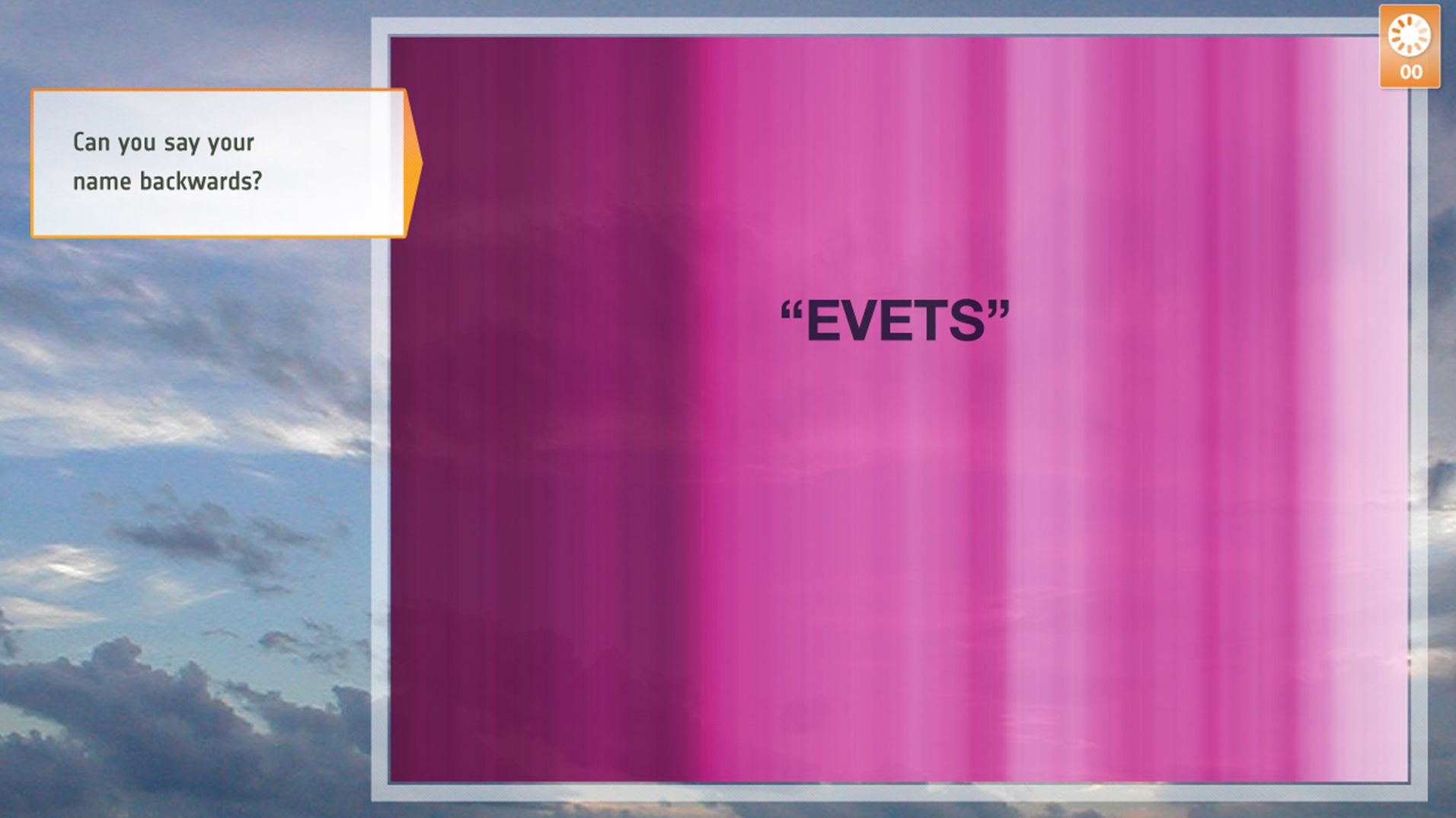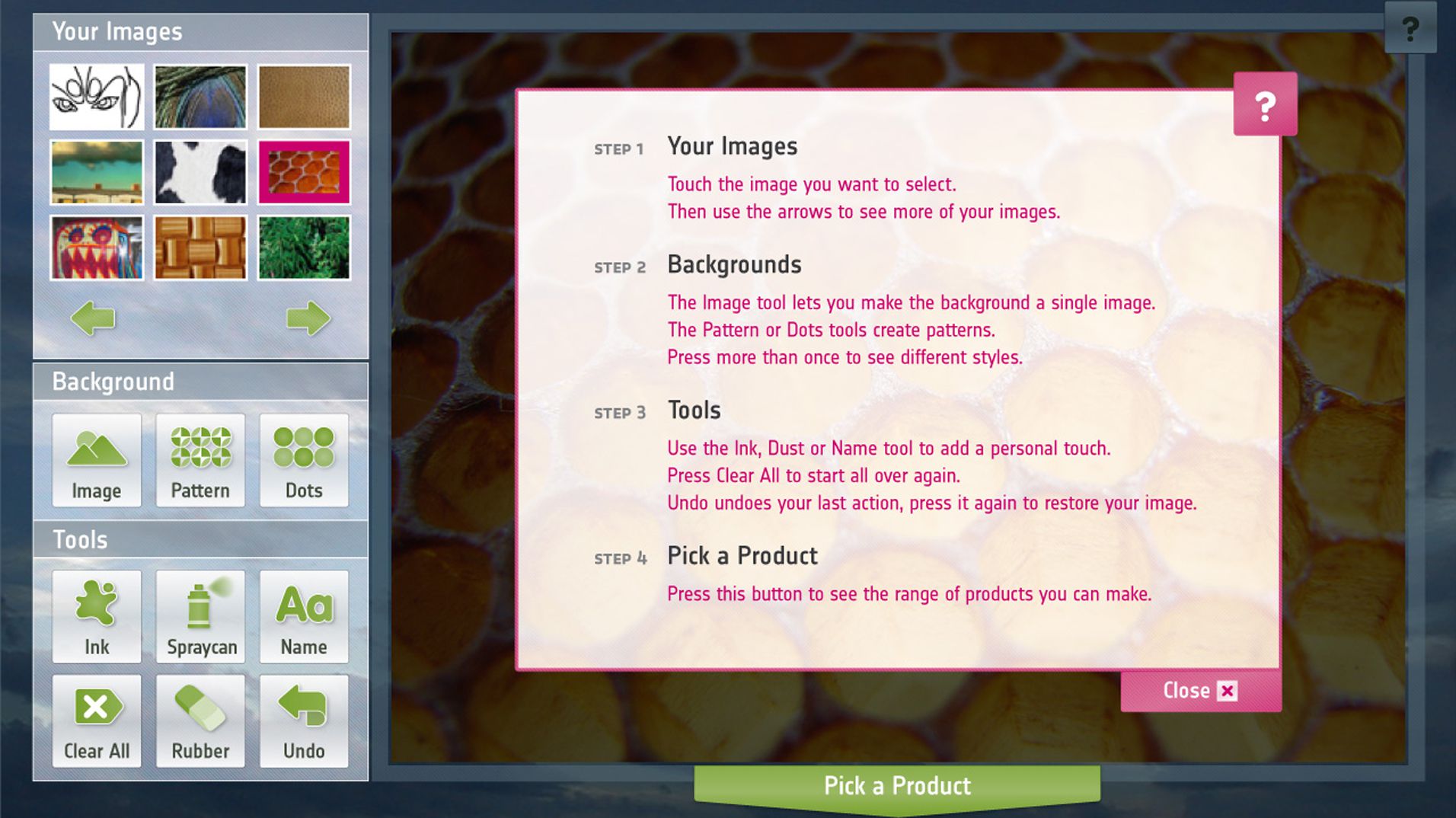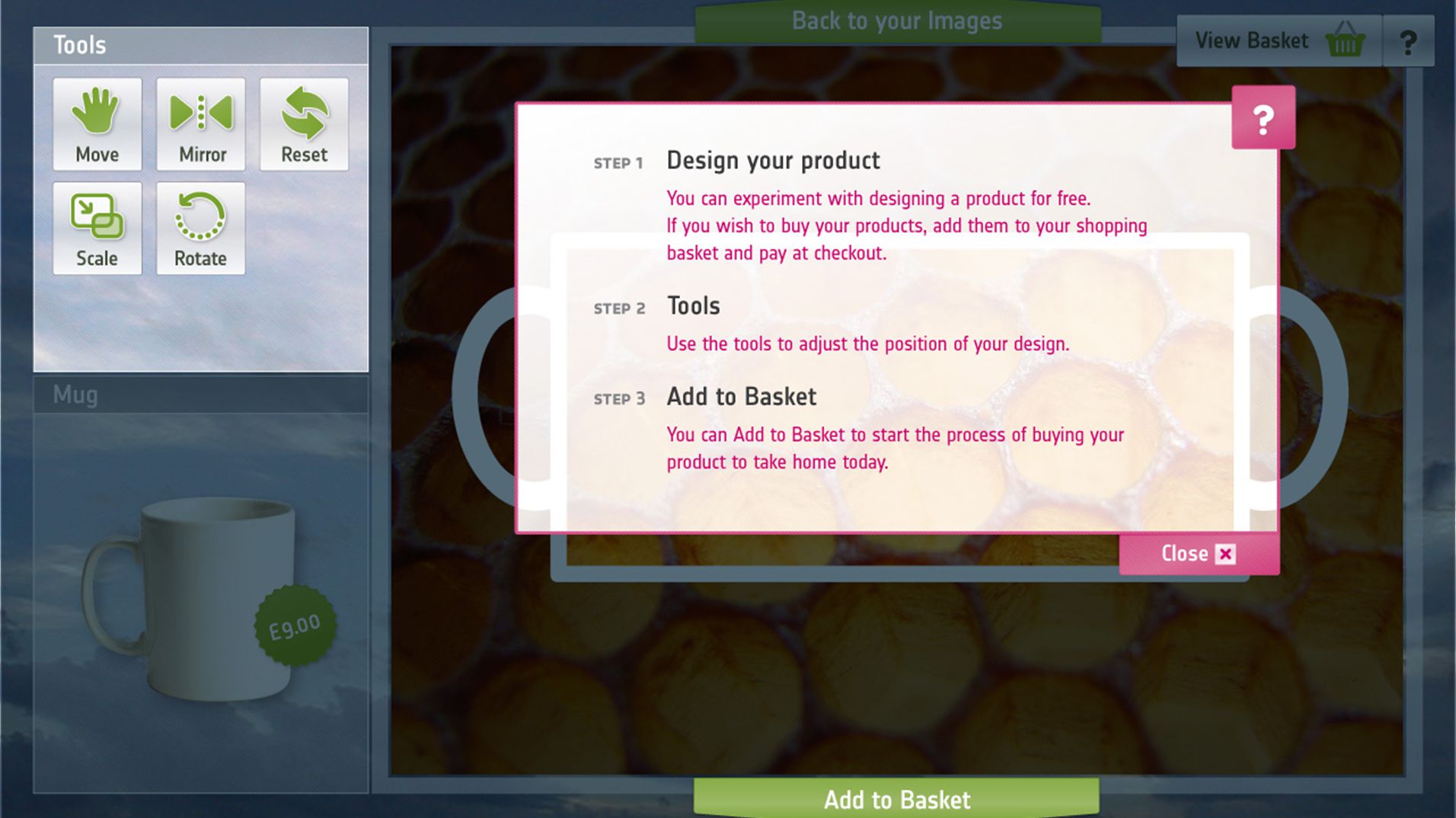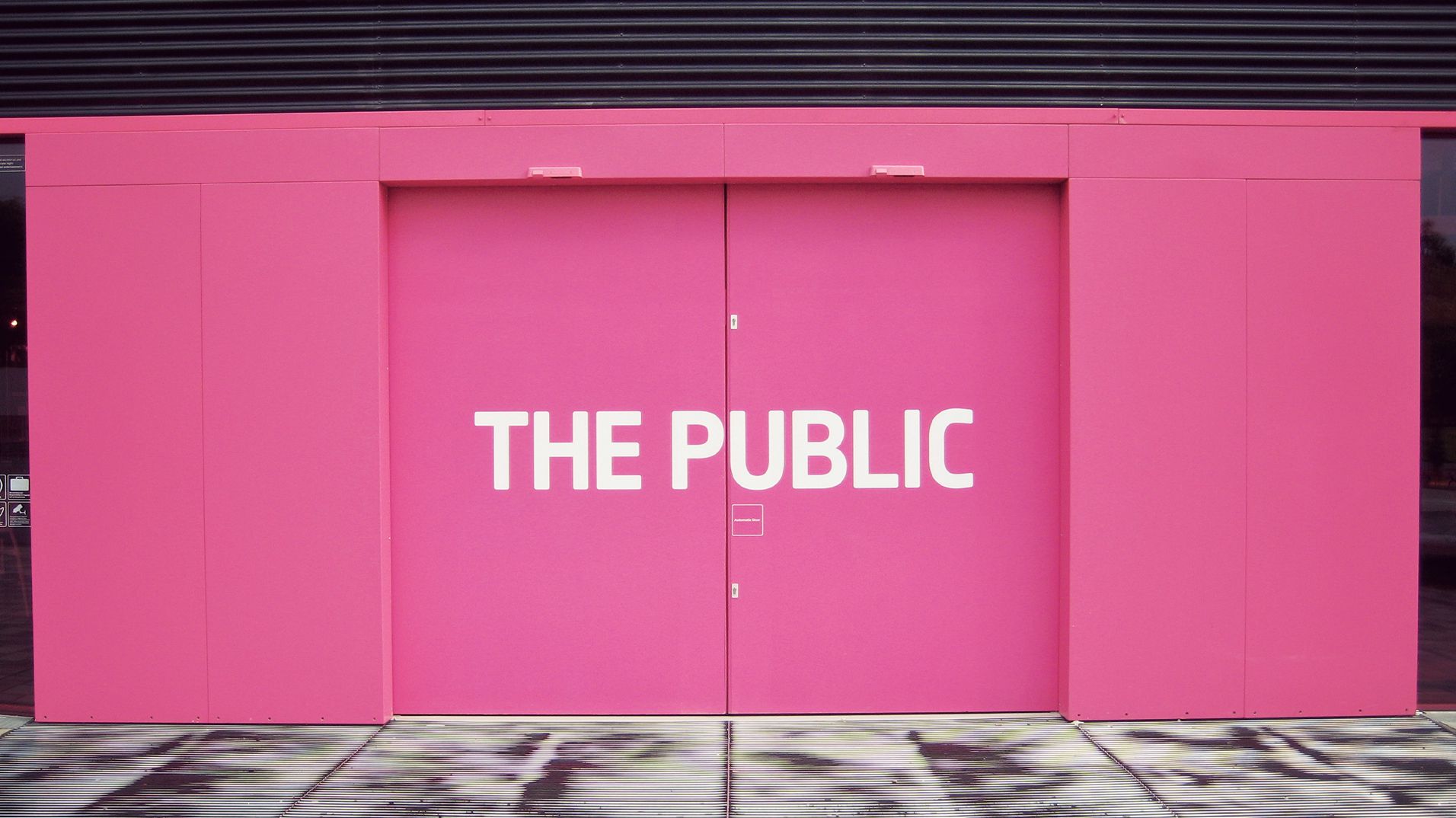 The Public Gallery

Development and Installation
The Public is an Interactive Gallery complex in West Bromwich that uses the very latest interactive technologies to engage visitors in the artistic and creative process as opposed to presenting them with a number of pre-defined artist works.
Designed to reflect the real world activities of artists working with local communities on a wide range of projects, well established interactive artists and designers were commissioned to create new works that enable visitor-defined inputs and outputs.
Linking the exhibits together is a highly sophisticated backbone that utilises RFID technology to recognise each visitor on their journey through the gallery. The images, sounds and video they then create are saved for use at editing stations at the end of the experience. It is at these editing stations visitors can edit and manipulate their masterpieces further for printing onto a wide range of merchandise available in the gallery shop.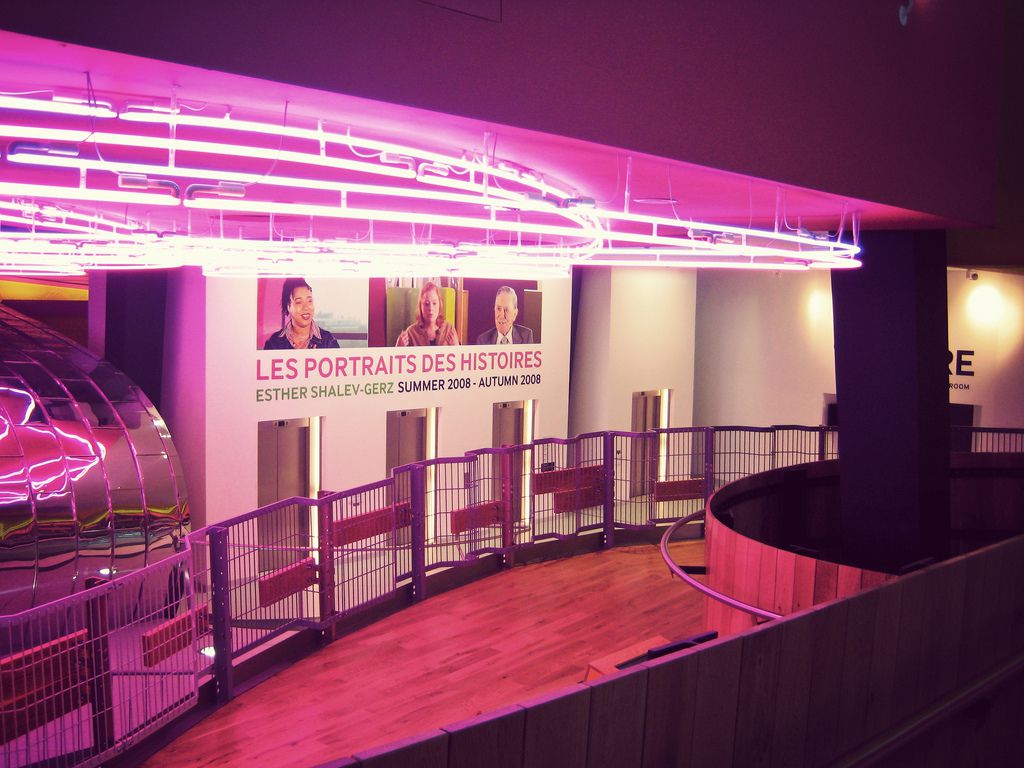 I worked with AllofUs to help define the visitor experience through the development and implementation of a number of major software interfaces including profiling and editing tools.
This involved working closely with several other contractors to integrate all aspects of the technology to be used, along with developing interfaces in Adobe Flash, Actionscript 3.0. This included, but was not limited to, capturing high resolution assets for the visitor to use throughout the gallery, and allowing the visitor to manipulate the captured data and high resolution assets into their own art-piece.
October 2008