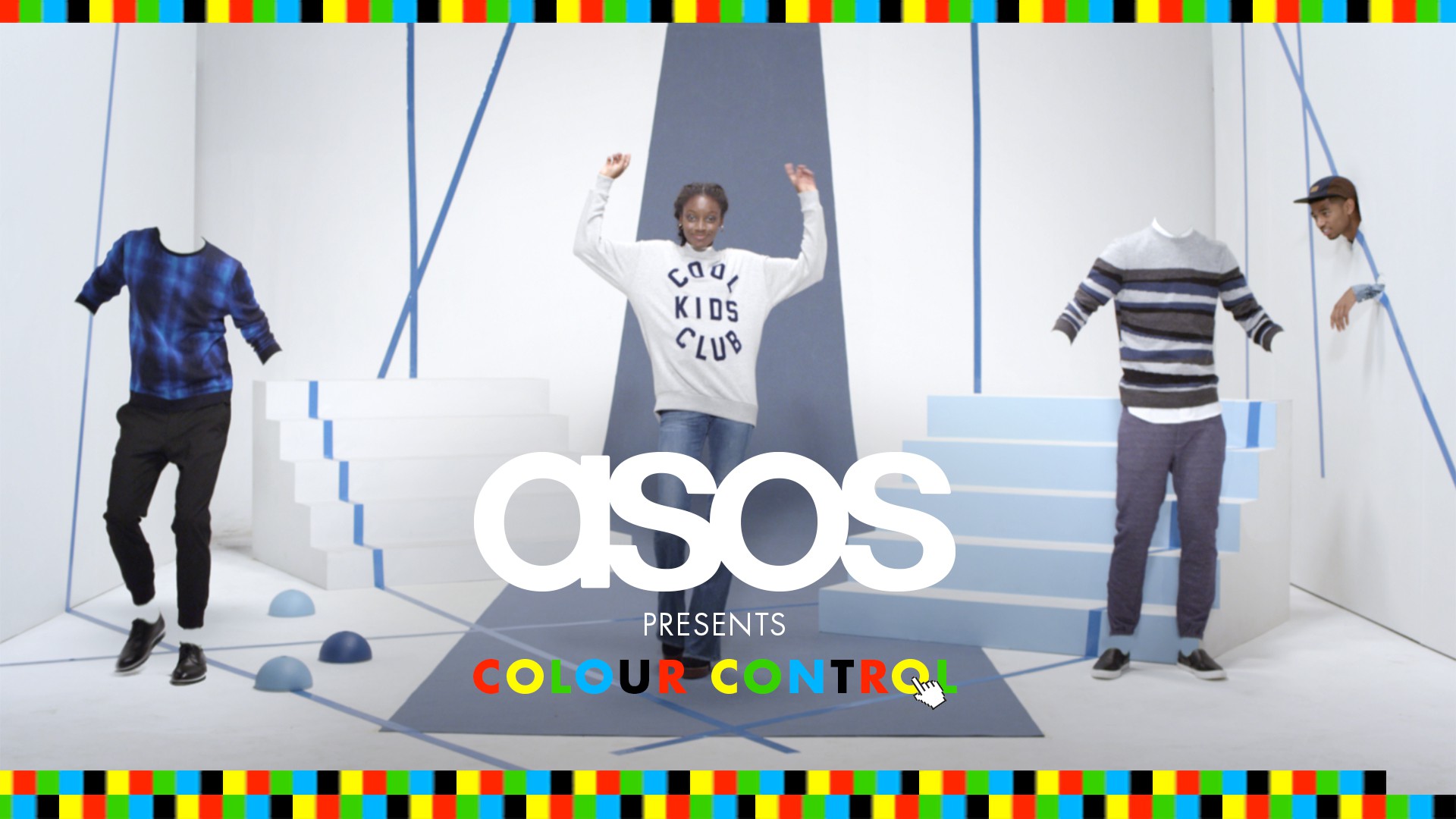 ASOS Colour Control ft. JUCE!

Development
Scarlet, Indigo, Emerald, Violet, Blue – people are named after colours all the time. What's much more impressive is when colours are named after people. Whether it's Schiaparelli Pink, Yves Klein Blue or Helmut Newton Red, double-barrelling your name in front of it means you can truly say it's been mastered. With ASOS' latest interactive video, you become the master. Be your own Schiaparelli and select your spectrum, shop the collection and subscribe to ASOS' YouTube channel as they take your shopping experience to the next level in Colour Control. A collaboration with London's hottest girl group JUCE, the video follows them as they perform The Heat, a track taken from their latest EP Taste the JUCE, in red and yellow and green and blue – they can sing a rainbow and you can too! Directed by visionary duo Pensacola, let ASOS colour you beautiful.
Working with Vice, my role on this project was to create a tool that could be reused to enable automatic generation of annotations for YouTube, based on a strict set of rules, which resulted in an interactive video allowing users to quickly change the colour they view the music video in, whilst keeping the visuals and audio in sync as much as possible. This was created as a web-app that allowed pushing the several thousand generated annotations to YouTube, using Angular JS.
November 2014