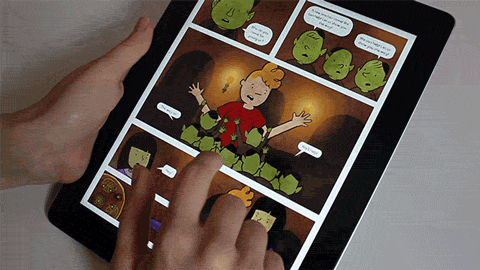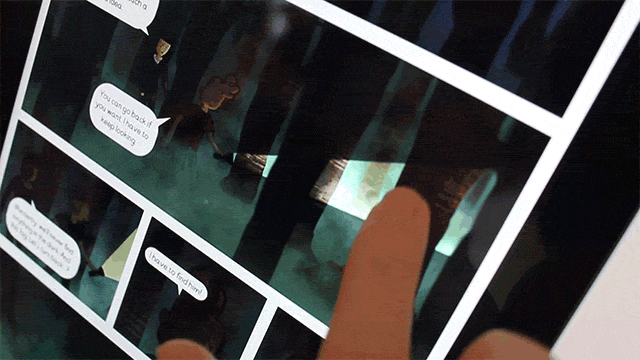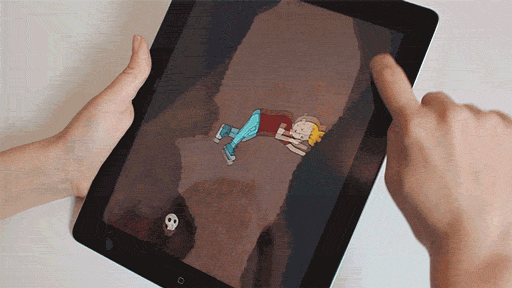 Bloom's Fortress

An Interactive Graphic Novel
Bloom's Fortress: The Emerald Bell is an interactive graphic novel for the iPad. Taking cues from The Famous Five, Twin Peaks, and Scarfolk we aim to tell a tale about home, friends, monsters, bravery, adventures, and sheer terror. Whilst largely keeping to a more traditional panel-based layout, we are also exploring forms of interaction to both compliment and break out of this.
Working in collaboration with an illustrator (Lindsay J Haynes) and writer (Neil Clarke) I worked on the interaction design and development, we are using Unity3D for rapid prototyping and final development.
Bloom's Fortress is an ongoing project: for updates, please follow @bloomsfortress.
May 2014