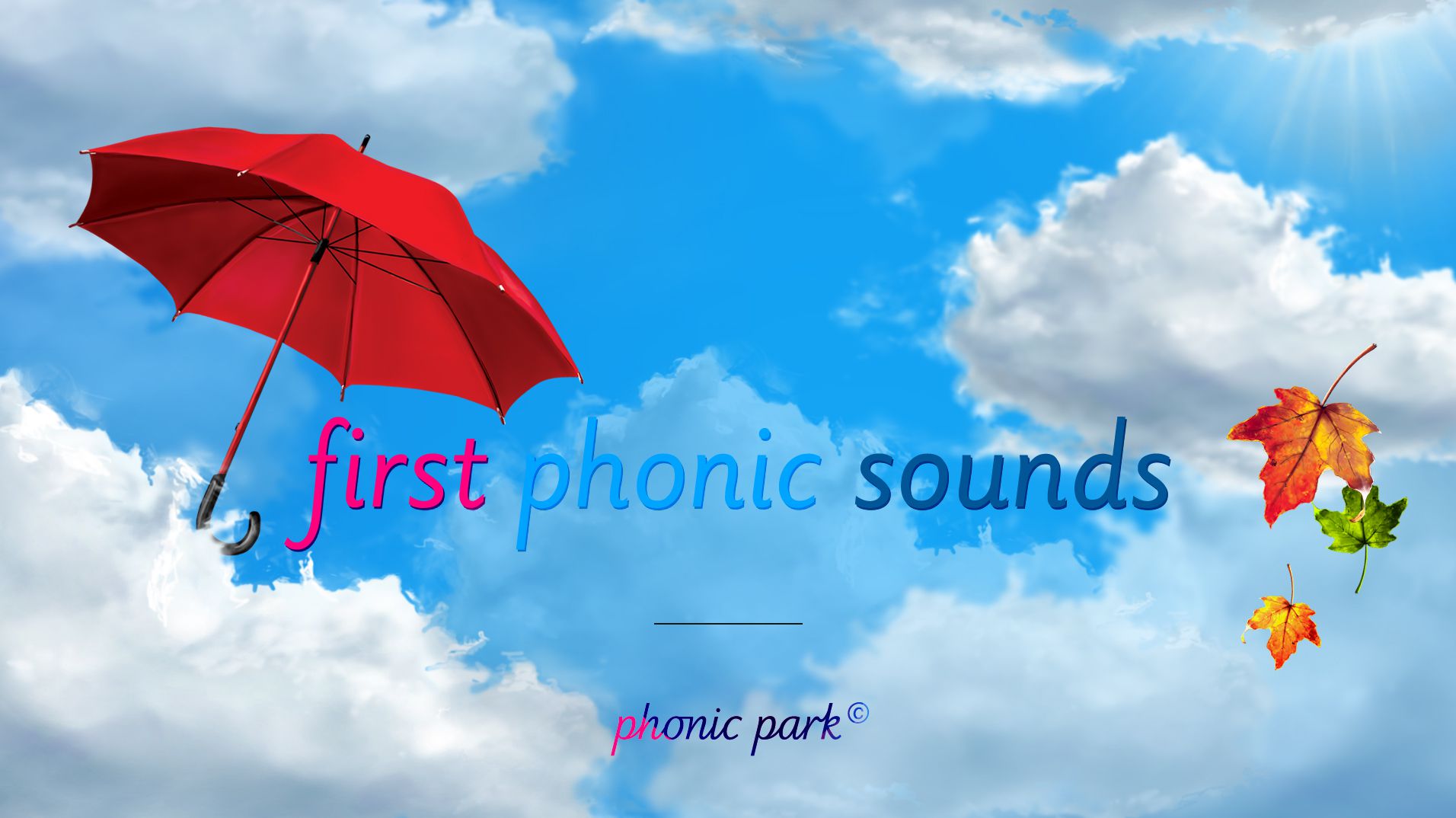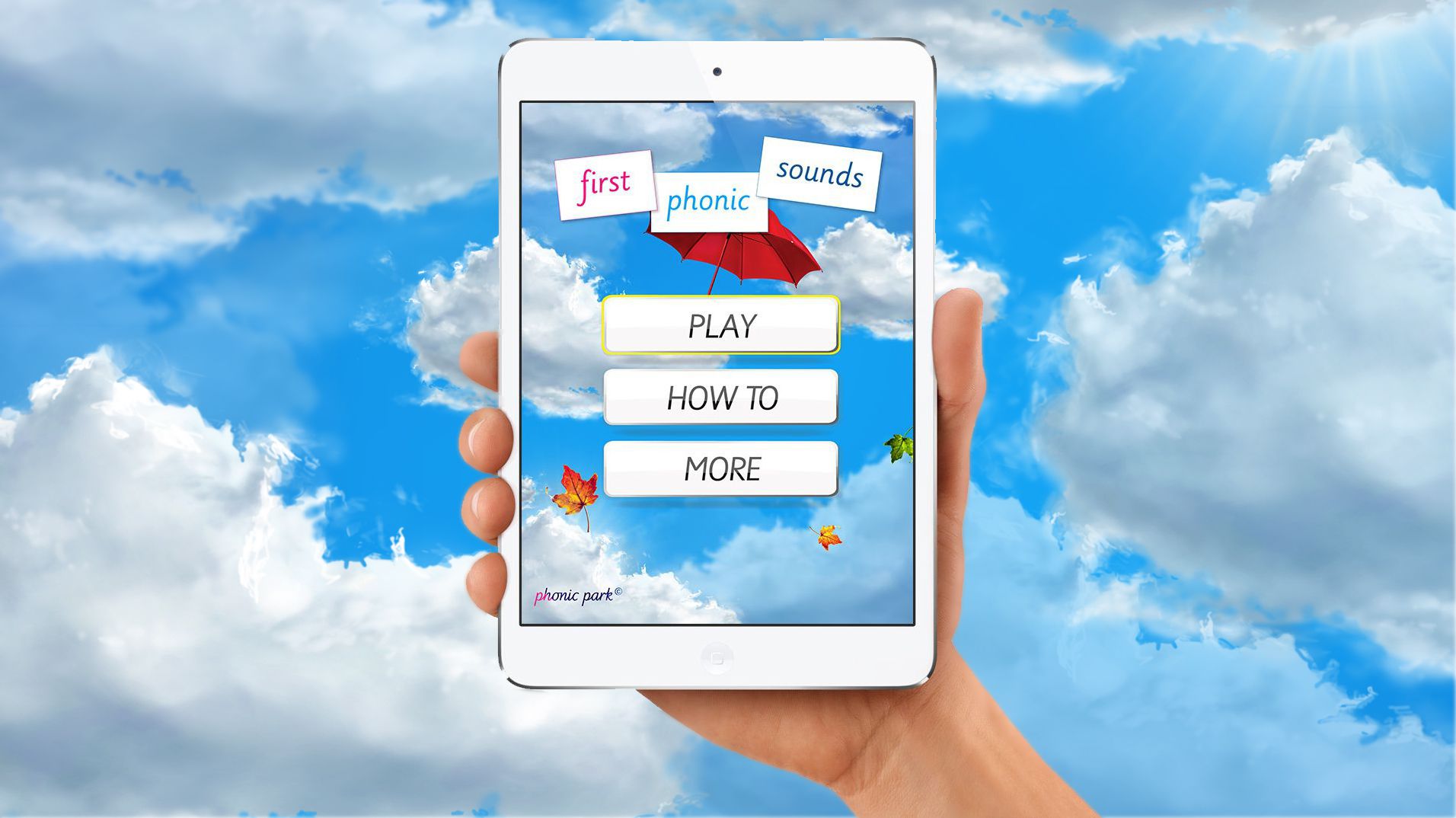 First Phonic Sounds

iPad App Development
A collaboration with Phonic Park on an educational game for children, aiming to teach correct understanding of the alphabet, phonic sounds, initial letter sounds and lower case letter formation for those taking their first steps in reading and writing.
"The aim of 'First Phonic Sounds' is to line up the correct initial letter sound with its matching picture. When paired correctly the image will animate and the letter and image sound will be heard. A correct match will receive a yellow tick; collect all twenty-six to complete the game."
The game is presented with high-quality illustrations and animations, at full retina resolution. Matching up letters with their sound plays short, but engaging, full-screen retina animations.
I worked on the development of the iOS application, optimising content for retina displays, and well as assisting in the submission and approval process to the Apple App Store.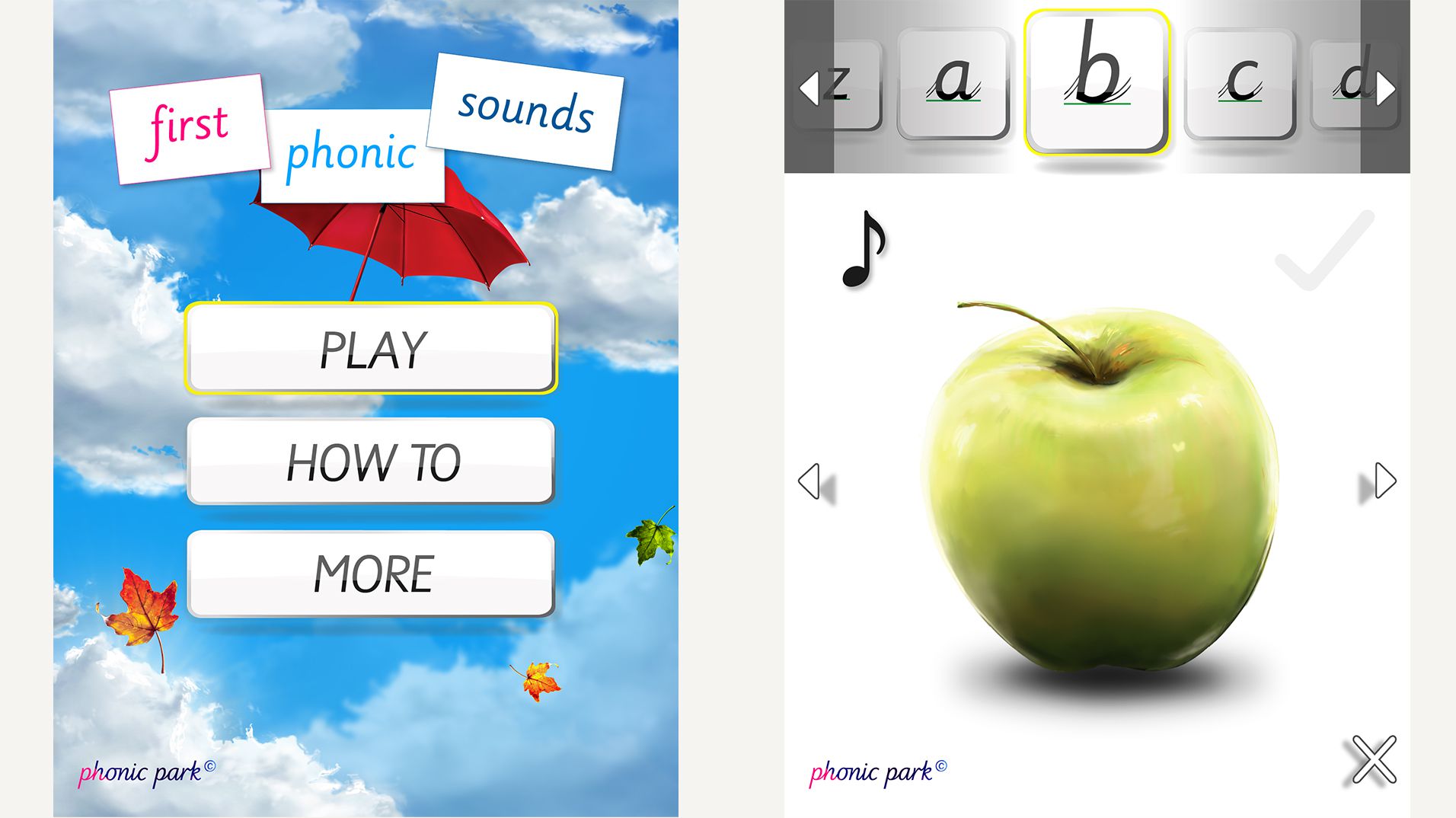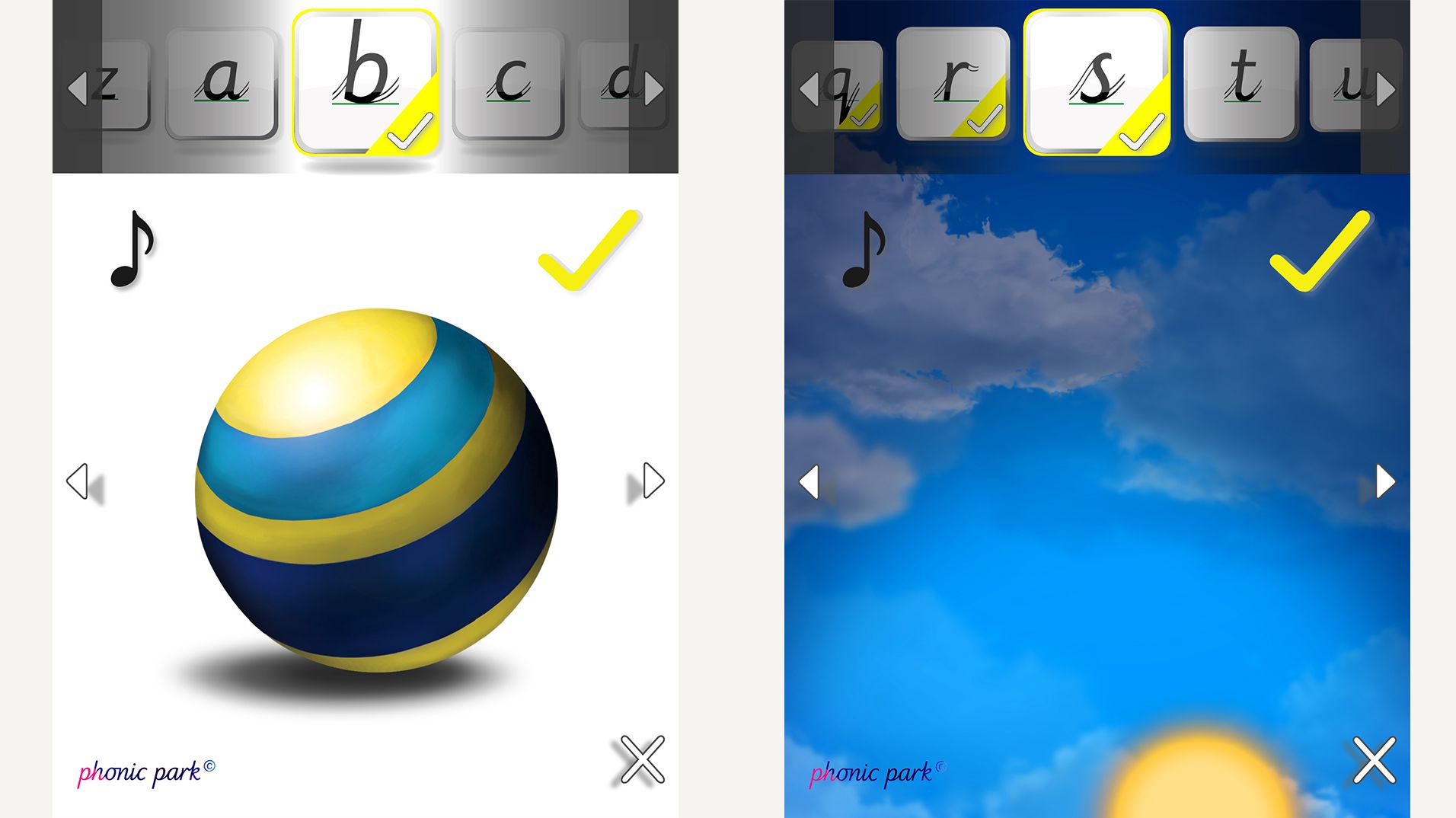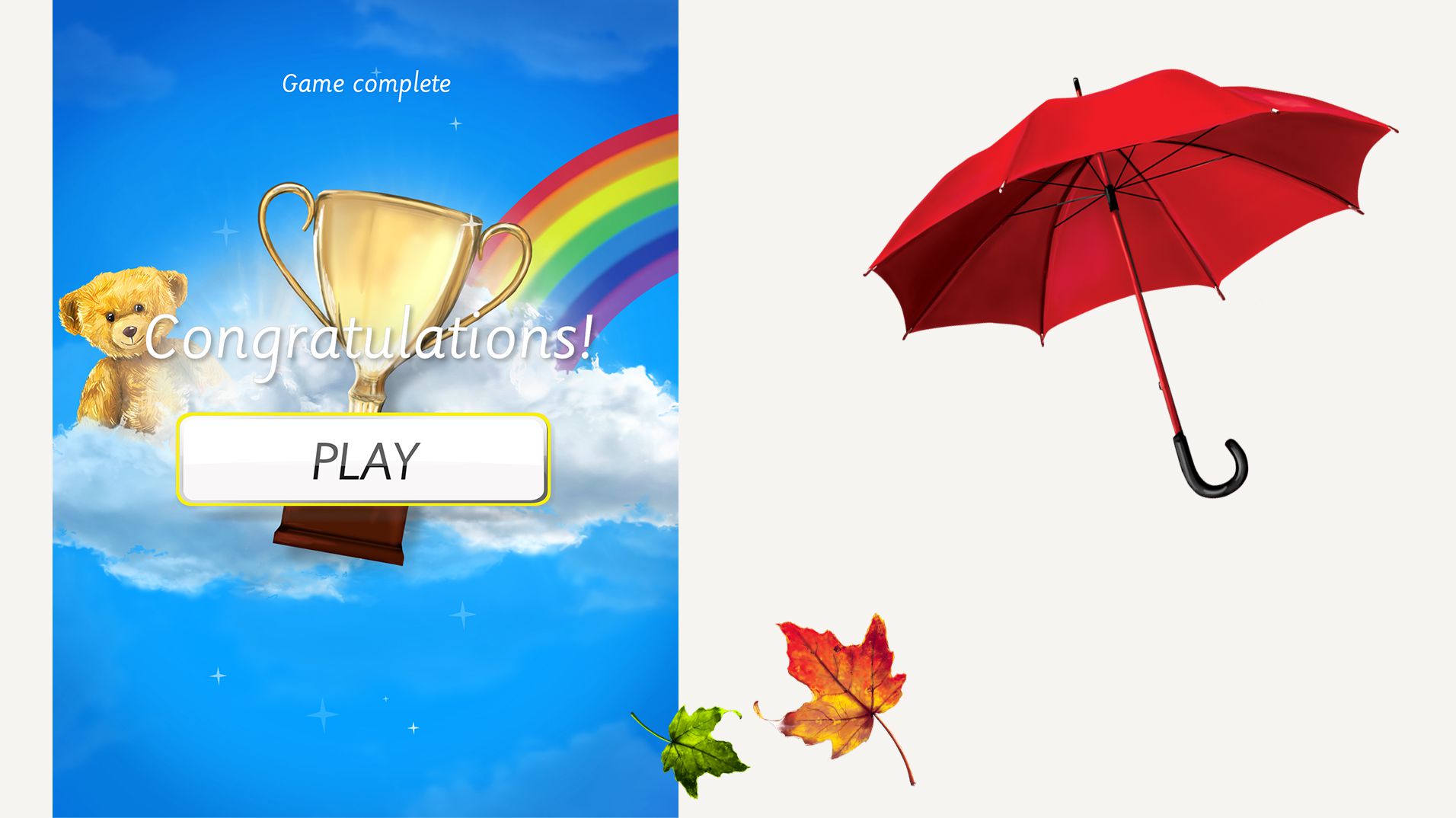 February 2013