Olive is a Lot of Things

Interactive storybook
Olive is a Lot of Things! is an interactive storybook app for a pre-school audience, currently in development. The art and story are created by Lindsay J Haynes, whilst I am working on the interaction design and development.
Through Olive's vivid imagination we see her undertaking a variety of exciting and colourful jobs - as a deep-sea diver, a jungle adventurer, astronaut, and artist.
As Olive undertakes each of her imaginary jobs, she encourages the young reader to count the stars in the sky, draw pictures with her on an easel, and identify the colours of the bright fishes in the sea.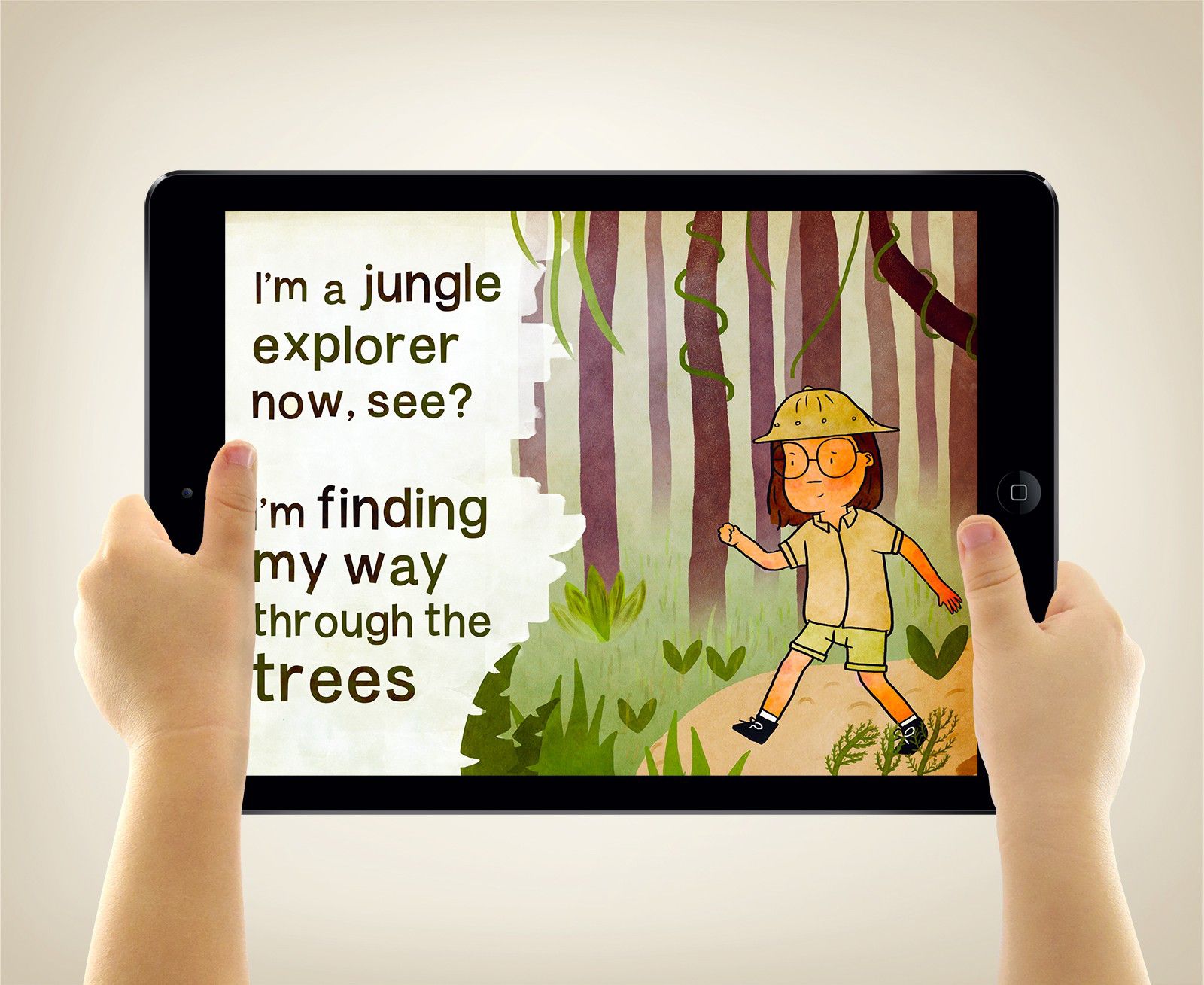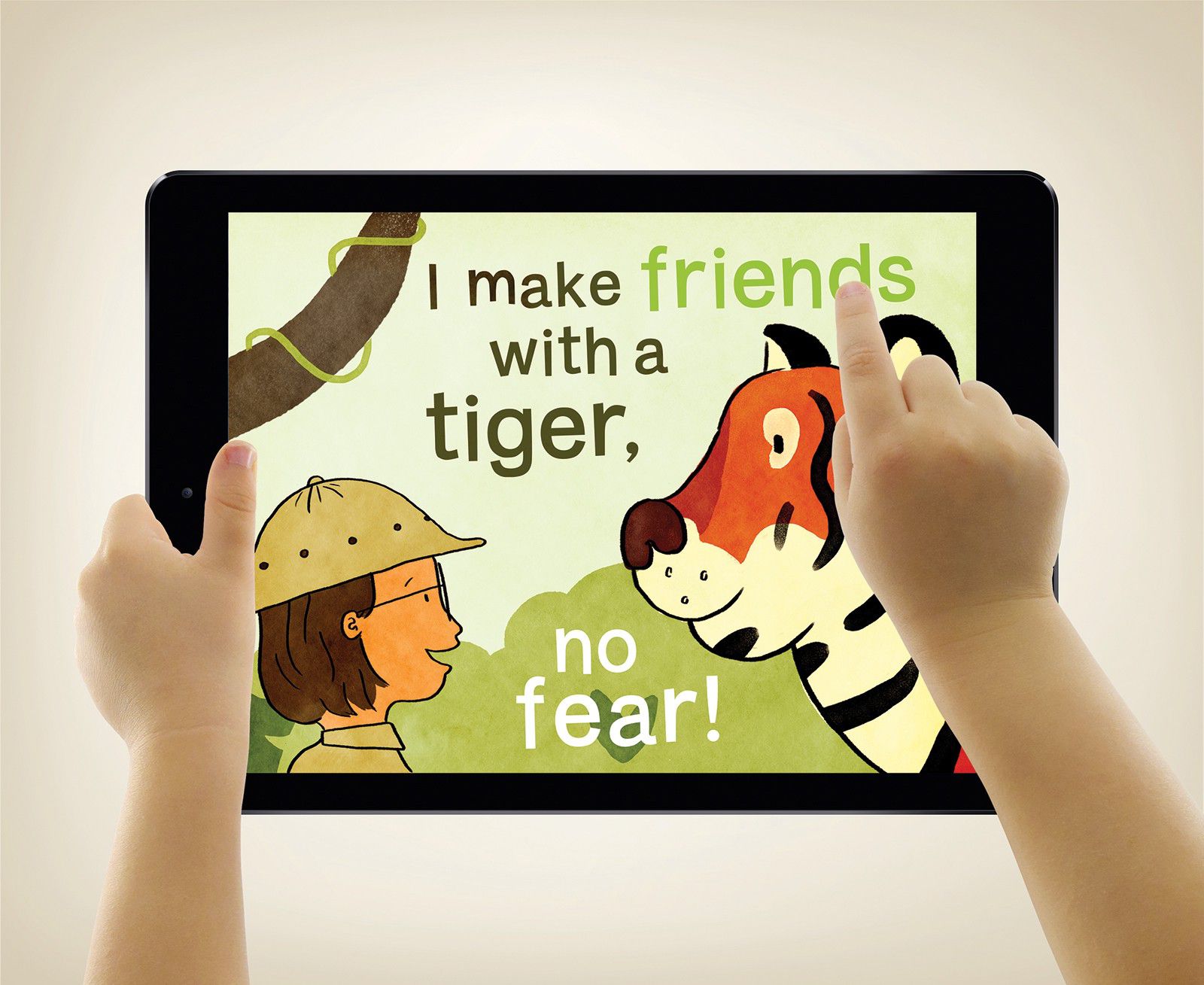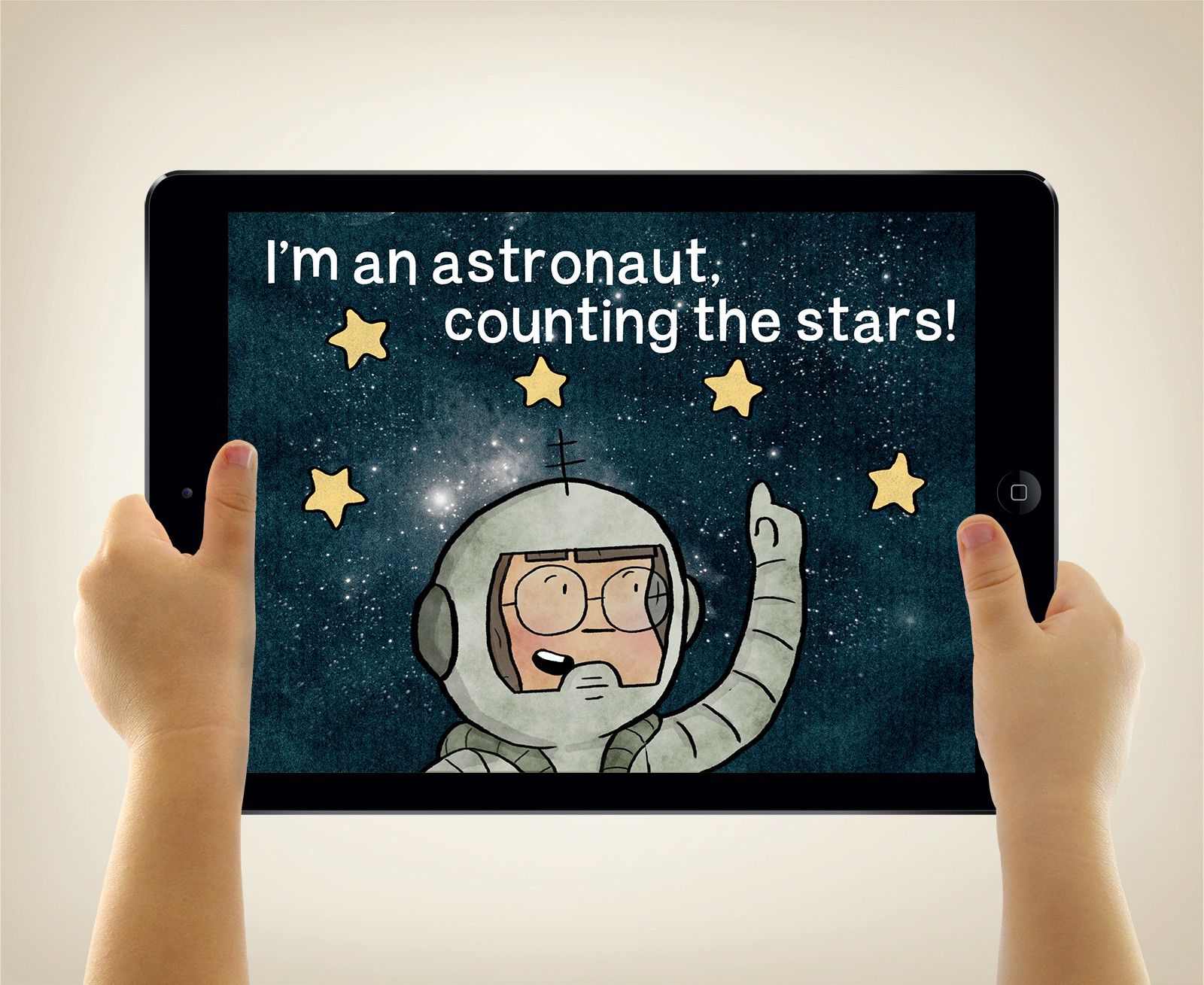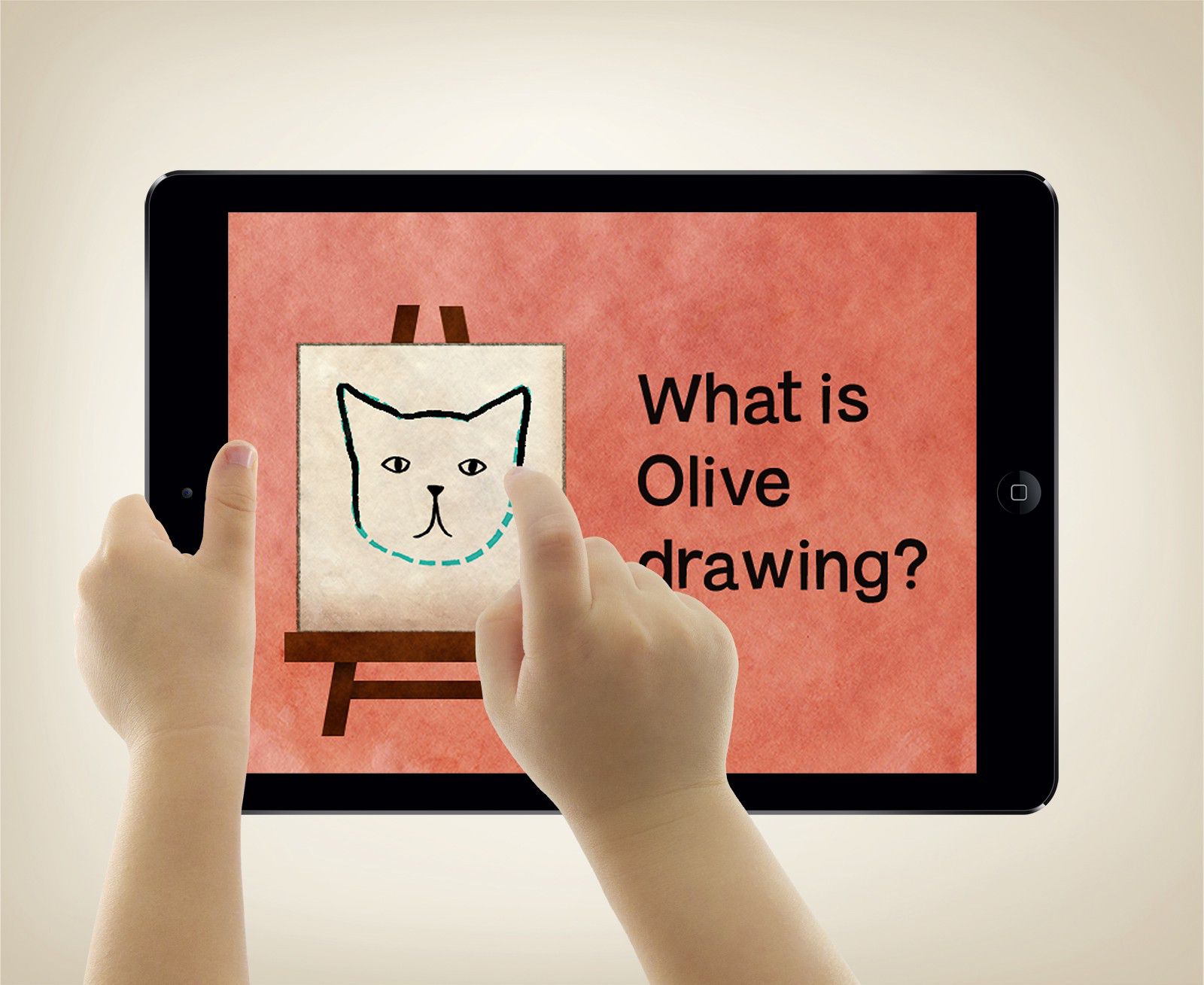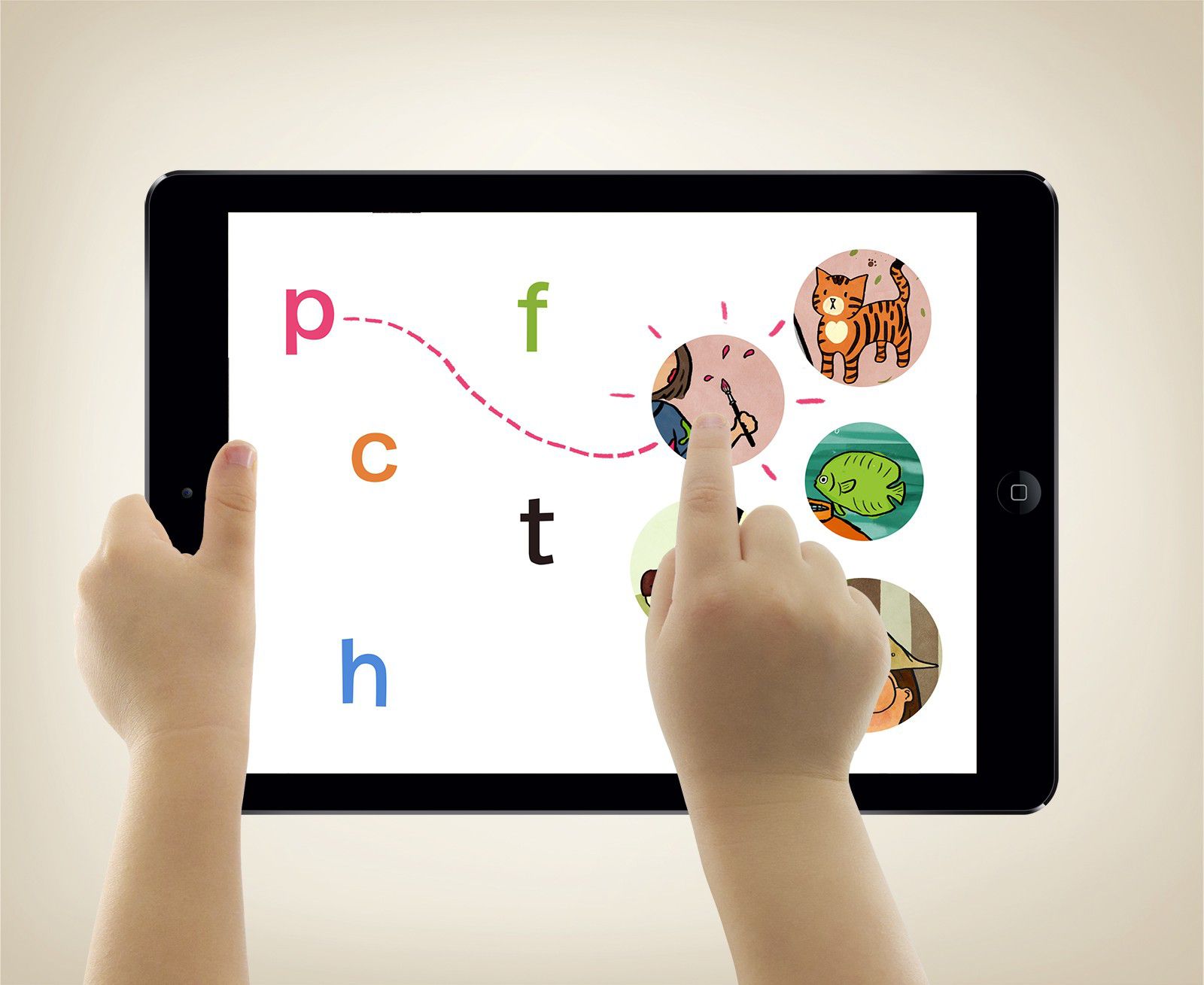 At the end of the story, we identify some of the main objects, animals and people we have seen in the story and the reader is encouraged to match the correct phonic sound to each of these words.
Olive's story encourages the reader to use their imagination, and encourage their parents to join in with their pretend games too.
Vitally, Olive picks a diverse range of jobs in her imagination, free of gender stereotyping or limited notions of 'suitable' games for girls. Olive is a bright and and imaginative girl, and as a main character can appeal to girls and boys alike.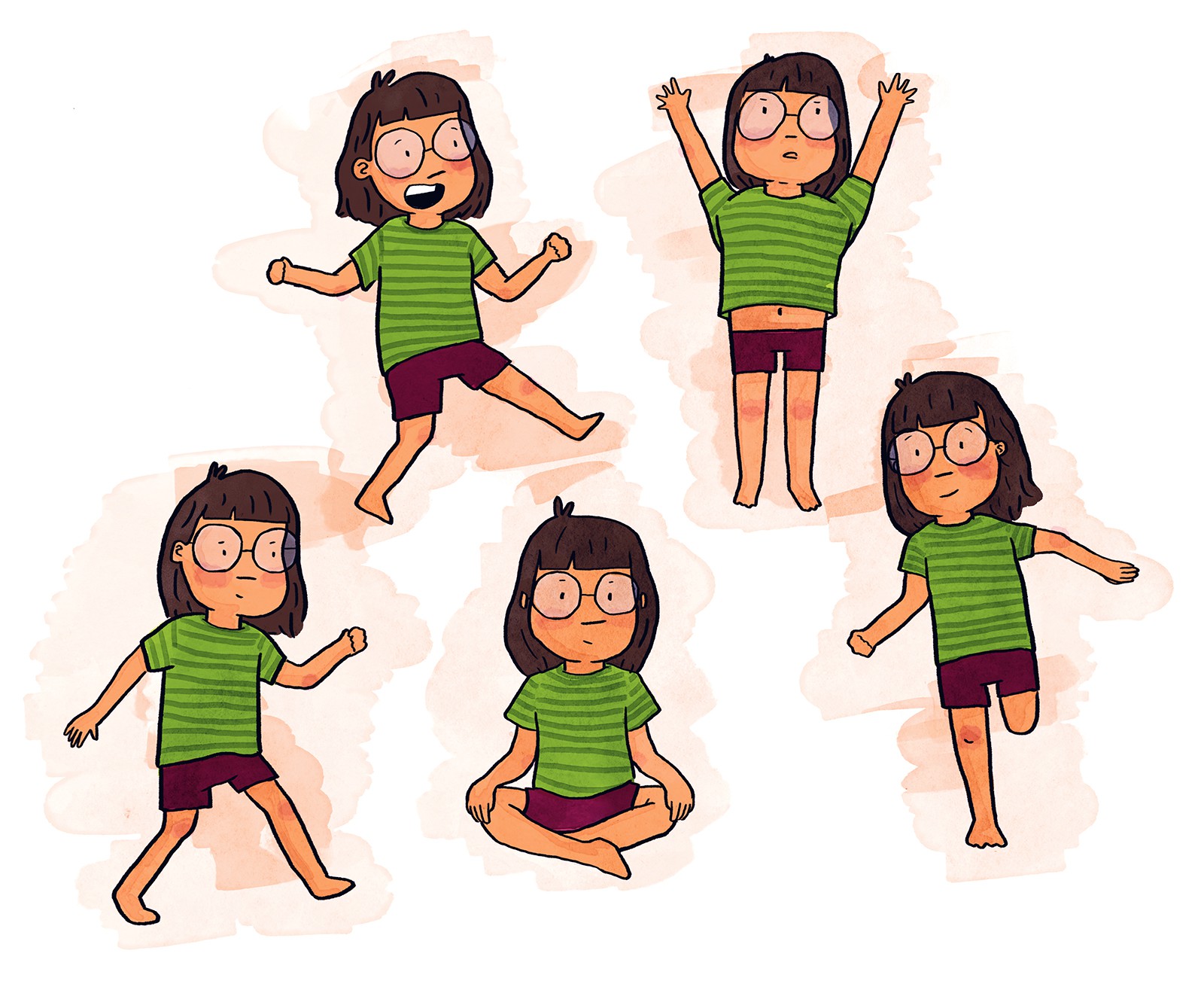 September 2014